Financial Aid
Should colleges offer more financial aid to students?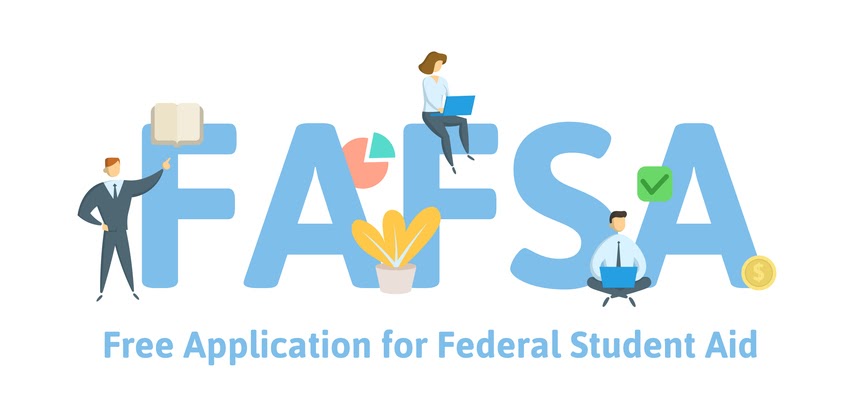 College decisions are right around the corner and soon we will all have to decide where we would like to spend the next four to five years. However, a huge factor in our choice comes down to whether we'll receive enough financial aid or even afford college at all. It's been a controversial topic for quite awhile since some students have to give up their dream colleges due to short funding.
There have been particular cases where students have a mix up with their FAFSA and result in having to give up their spot. Money plays such a big role when making your decision and it takes away from the joy of furthering your education. It would be soul crushing to find out you wouldn't be able to afford attending a university that you have worked so hard for the last four years. 
A story that should be shared is Abraham Salas who was kind enough to share his tragic story. His story begins with his excitement for attending UC Riverside and had already been given his financial aid package which included his federal pell grant, work study and more. He would have been paying a bit more than $1,500 for his tution. However once he chose UCR over all of his other options, an issue occurred with his FAFSA information. He had submitted his mother's 2017 tax return, but they were requesting his step father's tax returns when they got married in 2018. Abraham thought there couldn't be any major changes but a month before his school year he received his financial aid package and he now was required to pay $13,000. Not only did his tuition skyrocket, but his pell grant was taken and he no longer had his work study position. Learning about these last minute changes had Abraham in the dark with what his plans would be for the future. Now he is currently enrolled at Santa Monica College preparing to transfer in 2 years and he wants others to learn from his story and reach out if you need clarification with financial aid. He emphasizes "Don't simply think it's going to resolve itself. Be on top of it. Find your options and continue".
There have been many concerns that were raised when asking current seniors about their thoughts on financial aid. Some students are financially stable but do not have enough money to pay the full cost. 
Juliann Lee who is a senior at Larchmont Charter High has had discussions with her parents on how they would be able to pay for her education. She states that "They believe education is an investment and we would try everything possible". 
Meanwhile she expresses her worries as she claims " It would affect me over time when I have to pay it off when I get older". Getting a loan to pay your college tuition would be a long term problem especially with the interest rate that would be added every year. 
Another student at North Hollywood High, Irene Yi, who was admitted to USC (Congratulations Irene!) brought up her worries about how she would be able to afford USC's immense tuition. She claims "I would feel dejected because USC provides the best education for my field but not receiving enough financial aid or support would definitely be an obstacle that I would have to come across sooner or later". 
It is crucial that your information is accurate when you enter your information with FAFSA and if you have any questions always make sure to reach out. There are always resources available for you such as websites and the college center! Never shy away when you're curious about the process.
About the Writer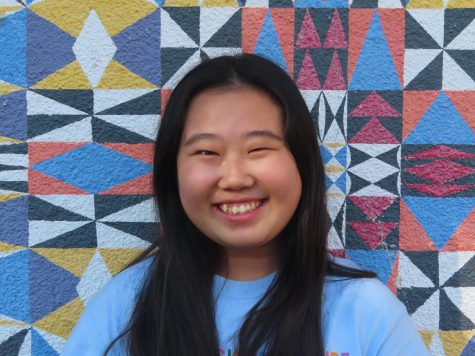 Taylor Kim, Staff Writer
Taylor is currently a senior at North Hollywood and is a new journalist for the Arcade. Apart of writing, she enjoys traveling, golfing, and baking. She...