The Best Live Streaming Platform
There have been new live-streaming platforms but none of them could beat YouTube and Twitch. These two platforms have grown tremendously during quarantine with more people watching live-streams. Twitch has 15 million daily active users, and YouTube gets 1 billion views daily. Both of these live-streaming platforms have some key differences which could make it hard to choose one.
Established in 2011, Twitch is a platform for live streaming, offering almost anything you'd want to watch, from cooking, music, IRL content, and the main driver of traffic computer games. Twitch first was known as Justin. TV, with gaming as the leading factor. They later rebranded it to Twitch Interactive in 2014. At that point, Twitch was getting so well known that it was later obtained by Amazon. On average, Twitch gets more than 15 million daily active users, with over 3.8 million unique broadcasters in February 2020 alone.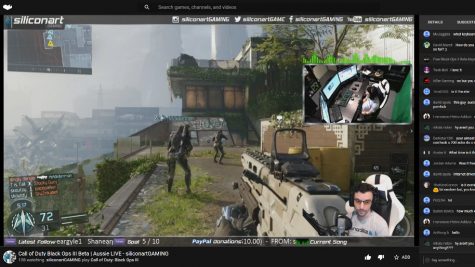 YouTube is a video-sharing platform. Three previous PayPal representatives Chad Hurley, Steve Chen, and Jawed Karim made the platform in February 2005. Google purchased the site in November 2006 for $1.65 billion. YouTube started gaining popularity right away with 1000 videos uploaded daily. Nowadays, YouTube approximately gets 1 billion views. 79% of Internet users have their own YouTube account.
YouTube might get 1 billion views per day, but that doesn't mean that YouTube is better than Twitch in terms of viewership on streams. That billion views per day mostly come from videos, not live streams. Twitch beats YouTube in-stream viewership. YouTube has signed many You Tubers and streamers to stream on their site. It's gaining a lot of popularity for its streams but YouTube still has a long way to go to beat Twitch in viewership.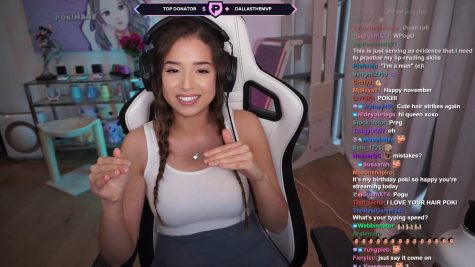 Twitch  has more opportunities to make money. When a streamer gets partnered with Twitch, they will be able to play ads at any moment of their streams. Subscribing to a channel on twitch is different from YouTube. When you subscribe to Twitch, you pay a monthly fee to support the streamers. Streamers are more likely to get a sponsored stream on twitch rather than YouTube because of more viewers.
YouTube streamers make good money; however, it isn't much due to lower viewership. YouTube doesn't allow the streamer to play ads on stream at any moment, and YouTube only added the monthly subscription recently to their site. You Tubers who upload videos rather than stream make more money depending on the views. The great thing about YouTube is the ability to watch any video at any time, but it is lacking when it comes to streaming.
For streaming, Twitch is definitely bigger. In spite of YouTube's gain in the live streaming market, Twitch holds the lead for the most popular live-streaming platform.  When I ran a poll on social media 94% prefer Twitch over YouTube as a live streaming service. When asked why most said they prefer twitch because "that's where most of the streamers are." The 6% of people who choose YouTube said they made this choice because "Pewdiepie streams there." Twitch streamers get more viewers on their streams than YouTube streamers, though YouTube has more people on their site. 
Leave a Comment