The Future of SAS
Underclassmen of North Hollywood High School and the new freshman that will come here in a few months do not know what School for Advanced Studies (SAS) is like. They have a broad idea of its ideals, activities, students, and teachers but because of online school, they have not been able to experience it first hand. 
To help these underclassmen, SAS has planned a Webinar to show in detail every aspect of the academy and even the whole school. They will present the teachers, past activities, and the expectations everyone has for these new students. Additionally, there will be help to ask for letters of recommendation and be respectful to the staff.
Apart from getting more knowledge on topics like these, students will also be able to ask questions and voice their opinions, thoughts, and concerns about the academy and the upcoming year. There are planned activities that cannot be done without the students so it is crucial that they understand the importance of being in the academy. 
During these times, it is also recommended to stay connected with the rest of the students, "I am in charge of encouraging this, as the SAS PR, I love to repost every event that our school hosts in order for more people to know about them and spread the word" Shvartsman, the SAS Public Relations mentions. 
Millie Caro, the SAS President has also shared her thoughts and states, "Since we haven't had been able to hold traditional events because of the pandemic, this is a way for SAS students to connect and a chance to offer advice for students that may help them for the following school year". 
With the high hopes of having a somewhat regular school year starting in August, it's in everyone's interest to come and listen to the important advice the meeting will offer, disregarding the grade level. This is also exciting because this is a far step that allows students to learn more about their own classmates and peers.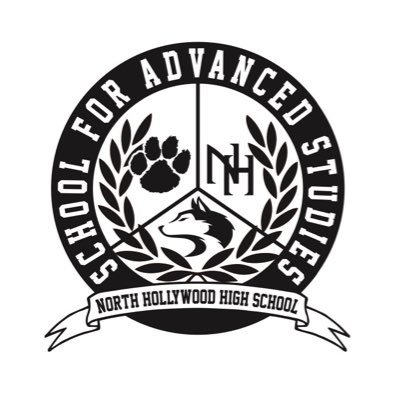 This webinar will also accomplish teamwork by the members of the board, and Caro also wishes everyone leaves with a better connection within themselves, "Hopefully it's something the future board will continue to do next year and more frequently to engage students and build a community virtually". 
This keeps on showing how strong we can be as a community, as we are able to find a way around not going to in-person school and still participating and being engaged in different types of planned activities by the school, staff and teachers, and in this case, the SAS board and members. 
Leave a Comment