LAUSD is Searching for a New Superintendent
To the surprise of many, when Los Angeles Unified School District Superintendent Austin Beutner was asked by the Board of Education if he wanted to continue in his position, Beutner declined the offer.
On April 21st in a letter reply to the board, Beutner announced he would not continue as superintendent after his current contract expires. Beutner's contract is set to expire at the end of June this year.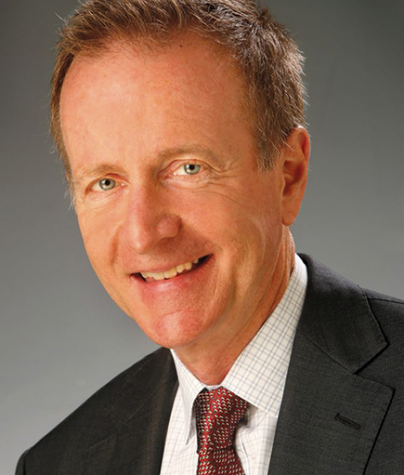 Beutner has been LAUSD's leader since May 2018. He reflected on his time as superintendent in his update for the week of April 26th.
"The past three years have presented Los Angeles Unified with unprecedented challenges. I'm proud to say we've risen to the occasion and grateful to have worked alongside so many who are deeply committed to helping children," he said.
Using the update as a way to answer the questions of many LAUSD parents and employees, Beutner further explained his reasons for the decision.
"I also found myself returning to Robert Baden-Powell's words to 'leave this world a little bit better than you found it.' We have indeed accomplished that during my time as Superintendent."
In an interview with Fox 11, Beutner added to this saying, that when he took this job, he believed three years was enough time to make lasting and important contributions. 
He continued his explanation in his lausd.net update by saying, "The combination of renewed trust, together with the ability to make change for the better, are providing the foundation for a successful reopening of schools, and they will be the seed for continued progress in the years to come."
After stating his positive opinions on LAUSD's current status and high expectations for its future, Beutner stated, "I believe that..a new superintendent should have the privilege of welcoming students back to school in the fall."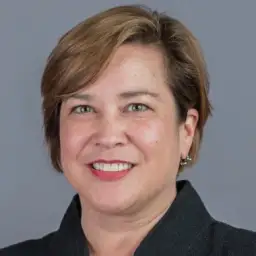 As of April 23rd, LAUSD's board announced Megan K. Reilly as Beutner's temporary replacement. Reilly served LAUSD as Deputy Superintendent to Beutner and formerly as Chief Financial Officer.
Reilly will take over superintendent duties on July 1st, 2021. She will remain in the position until a new permanent superintendent is named. 
Beutner told Fox 11 about his hopes for whoever the new permanent superintendent may be. "I'd like to see leadership continue the progress we're making," he concluded.
Leave a Comment