See you LACER, YPI!
All You Need To Know About LACER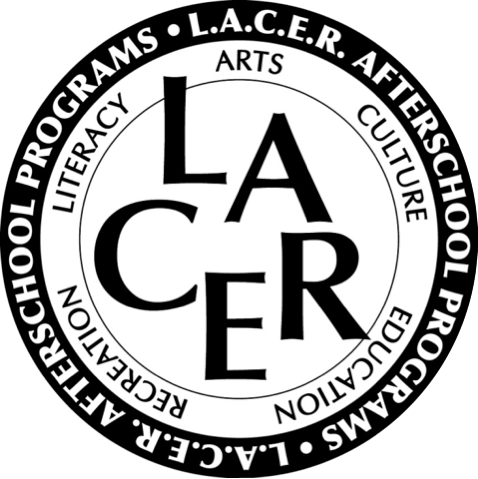 Looking for something to do after school? Consider our very own LACER program. This after-school program specializes in Literacy, Arts, Culture, Education, and Recreation. With a variety of options that are fun and easy to join, LACER is available to all grade levels,  just be sure to pick up an application in 155B.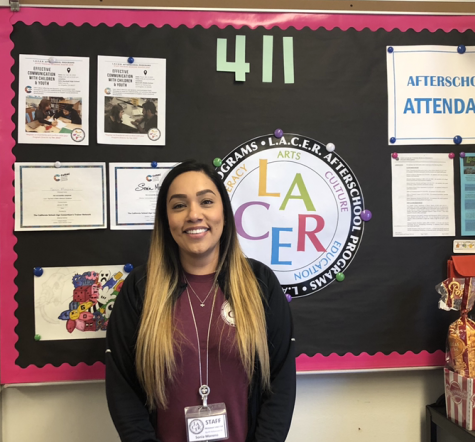 Sonia Moreno, the program director, explains, "[LACER] provides an opportunity for all students. We collaborate with a lot of the clubs [at school], such as speech and debate, robotics, the weight room, and archery."
Many students have created bonds through LACER, such as senior Melody Rugtae-Ngam. "I can meet up with my old friends and meet new ones, especially in the leadership program," Melody expressed.
 LACER Leadership club is LACER's pride and joy. "We put together events that are meant to cater to the student body, while still being completely student led." continues Melody.
"It gives the students an opportunity to do something after school instead of just hanging around. If you have to wait for your parents and you don't have anything to do, it's a good opportunity to join us," Sonia states.
Senior Alyson Pineda who is apart of the Speech and Debate mentions how much this program has helped her create lasting memories that she'll be able to take with her long after high school. "Joining the after school clubs at LACER helped identify myself with a variety of people from different backgrounds. I don't know where I would be without the people I met through LACER," professed Melody.
Formerly known as YPI, LACER began this year after some funding issues with the previous agency.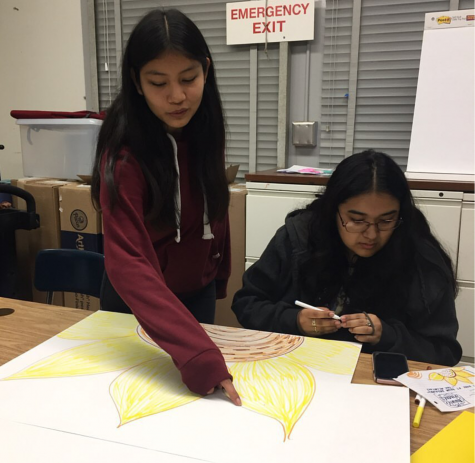 Sonia recalls that YPI "unfortunately closed but a new agency picked up our grant. Now we run off of Beyond The Bell but we still offer the same programs so not much has changed, except the title of the after school program." o ioi zz   
As for her experience with LACER, Sonia is surprised with how exciting it's been so far: "I came from working in an elementary school and this is my first year working with high school students. I thought it was going to be a hard transition but it's not, I love the fact that the students here are very independent." 
Students might be wondering what benefits they will get from joining LACER. Sonia explains that through LACER, students "get to see different activities or even give suggestions. If there's activities that they don't really enjoy, they can suggest opening a new club."
As the year comes to an end, Sonia is glad to say LACER has been good to her. "I like the fact that they [NHHS] are still letting us run an afterschool program after so many years  since 2013," Sonia ends.
Through LACER, students will have fun taking part in a variety of clubs that will definitely enrich their high school experience. "I'm so grateful I joined, and I hope to see you there one day too!" Melody ends. 
Leave a Comment
Your donation will support the student journalists of North Hollywood High School. Your contribution will allow us to purchase equipment and cover our annual website hosting costs.