Netflix Subscribers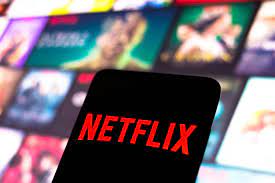 Netflix is a subscription streaming service, providing different kinds of content, as well as its own produced movies and television series. For many years, Netflix has been the highest paid streaming service, at 178.5 million subscribers. However, in recent months, Netflix may be steering away customers for their recent controversial policies/prices, as well as the quality of their catalog. 
A very common thing that many streaming service subscribers do is "password share." Password sharing refers to how one user will 'share' their login information with other people for the purpose of having shared access. CNBC reported more than 100 million people are using a shared password. 
Netflix is planning on cracking down on password sharing. In addition to their current monthly price, which goes up to $19.99 for Premium access, households that are sharing a password must pay a fee. Many people are extremely disappointed by this. Danna Hernandez, an active Netflix user and student at NHHS, stated,"If [Netflix] is adding this fee, then is it really worth it?"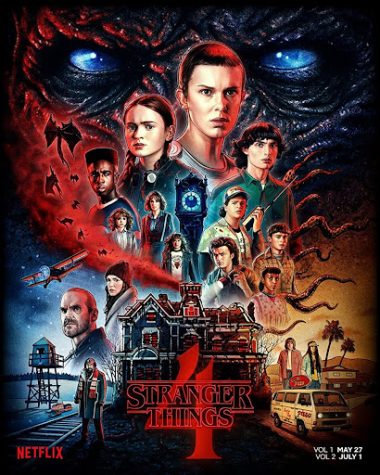 Netflix has been the top paid streaming service, but in recent years, they're having competition with other services like HBO Max, Hulu, and Disney+. In these years, Netflix has lost many fan-favorite shows like Friends, The Office, That 70's Show, and canceling their own widely loved originals. 
Many people are questioning Netflix's catalog, wondering if it's up to par like it once was. Branden Jaimes, another student at NHHS, said, "One Netflix show that I loved was I Am Not Okay With This, but it got canceled." 
Netflix's legacy of streaming service is being questioned. Jaimes added, "Netflix had their golden age but most of their great shows that they are known for ended or are ending. "Stranger Things (2016) is one of Netflix's biggest shows and is ending sometime this year. 
After their recent questionable decisions, Netflix may be dethroned as the most subscribed streaming service. However, this may be an opportunity for the other streaming services to take the reins and create their own media. 
Leave a Comment