Signing Out
The Journalism Seniors all graduated last Friday, June 10th. With the year coming to an end there is no better way to finish it up than with a message from us about our experience in this class. We could not have been happier taking this class. Although there were difficult times, it was our dedication, our passion, and mostly the help of our great teacher and mentor Mr. Gough that helped us push through every time we encountered obstacles. We had a different set of writers both semester which was tedious but never impossible due to the resilience of all the staff. We are eternally grateful for all of you that were in the class as without you, the Arcade could not have published as many articles! This group of seniors truly felt like a tight-knit family and I will eternally miss seeing them every day and being there together working arduously to keep up with whatever our daily goals were. Mr. Gough, we cannot thank you enough for always being there and encouraging us to be perfectionists and always pour our everything into anything we did. Because of you, we were able to accomplish so much and your advice will stick with us as we move forward onto bigger things. I, Christian Lopez-Castro, Editor in Chief, cannot wait too see where The Arcade goes from here, but for now, I will have to sign out.
Leave a Comment
About the Contributor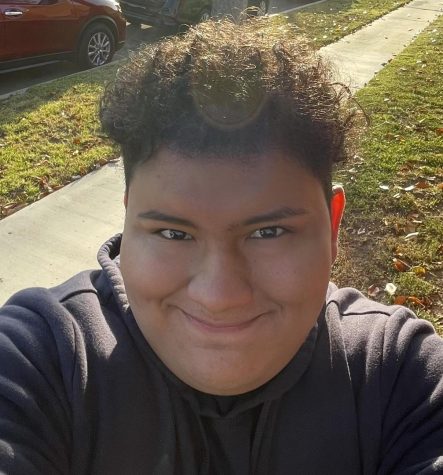 Christian Lopez-Castro, Editor in Chief
Christian is a senior in SAS and the newspaper's Editor in Chief. He is committed to UCSD class of 2026 majoring in Psychology and would want to pursue...