Not-So Annoying Christmas Music
"Get headaches from flu season, not music"
The most wonderful time of the year comes with an unfortunate downside: repetitive and annoying holiday music. To avoid headaches, here are our top picks for not-so annoying holiday songs across multiple genres.
Indie Music: Indie music is independent music, from artists not associated with labels. The genre has also widened to include a specific sound – chill and alternative. Here are our suggestions:
White Winter Hymnal – Fleet Foxes

Christmas Song – Phoebe Bridgers

Christmas in the Room – Sufjan Stevens

Lo! How a Rose E'er Blooming – Sufjan Stevens

Did I Make You Cry on Christmas Day? (Well, You Deserved It!) – Peach Pit

I Believe in Santa Claus – Dr. Dog

Al Hanisim – Kaley Halperin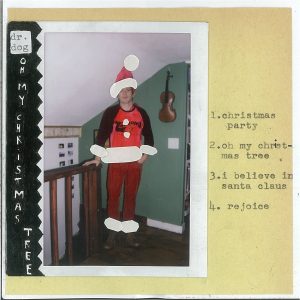 Rock/Metal Music: Combining the usually cheery and light sound of holiday music with the "hard" or "dark" tones of rock and metal music produces an interesting genre. Here are some recommendations: 
Merry Christmas (I Don't Want To Fight Today) – Ramones

For Whom the Bell Tolls – Metallica

Winter Wonderland – Ozzy Osbourne and Jessica Simpson

Happy Xmas (War is Over) – John Lennon

Thank God It's Christmas – Queen

Mistress for Christmas – AC/DC

Cry Christmas – Mother Mother
Jazz Music: The iconic sounds of jazz, swing, and big band add color and life to the repetitive music you may be used to hearing during the holiday season.
Ella Wishes You a Swinging Christmas (Album) – Ella Fitzgerald

Linus and Lucy – Vince Guaraldi Trio

Hanukkah Oh Hanukkah – Boilermaker Jazz Band

Dreidel Song – Hendelman Tamir

Oh Hanukkah – Eyah Vilner Big Band

O Little Town of Bethlehem – Oscar Peterson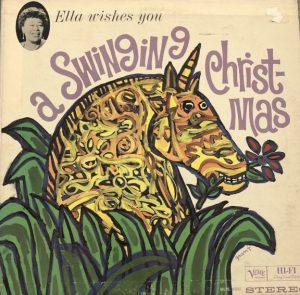 Spanish/Latin: Latin beats and artists give us lively and flavorful remixes of beloved holiday songs. Here are our top picks:
Hacia Belen va una Burra Rin Rin – Gaby Moreno

Blanca Navidad – Matisse (ft. Arthur Hanlon)

Feliz Navidad – Michael Buble y Thalia

Navidad Sin Ti – Los Disidentes

Winter Wonderland (Llego la Navidad) – Emmanuel, Paul Anka
Country/Folk music: Your favorite country artists cover classic Christmas songs:
Hard Candy Christmas – Dolly Parton

Winter

Wonderland/Sleigh Ride – Dolly Parton

Christmas Isn't Canceled (Just You) – Kelly Clarkson

Take Me Home For Christmas – Dan + Shay

Have Yourself A Merry Little Christmas – Alex Hall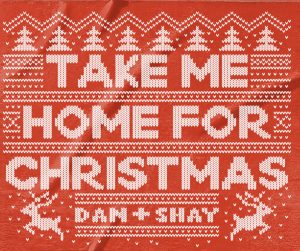 Honorable Mention: Carol of the Bells
This classic carol is recognizable, surely, but do you know of it's beginnings? Originally called "Shchedryk", this piece was brought to America by the Ukrainian National Chorus from Ukraine. With current world politics, we here at the Arcade hope that you will be mindful about your Christmas, and honor the Ukrainian people by recognizing the roots of this iconic song.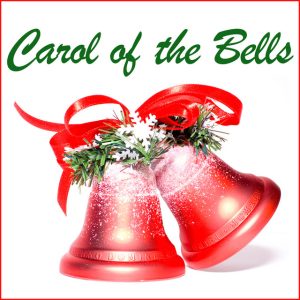 We hope this guide helps make the holiday season more bearable. Enjoy! 
Leave a Comment