March 6, 2022
January 31, 2022
January 31, 2022
Sorry, there are no polls available at the moment.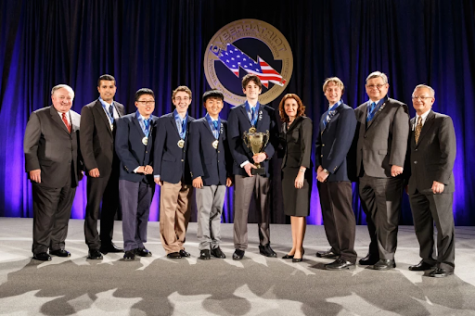 Who Are CyberPatriots, and How They Can Benefit You
November 19, 2021
CyberPatriots are one of the many teams here at NHHS (North Hollywood High School); they are an excelling team led by Coach Gehringer. The focus of the team is to inspire students...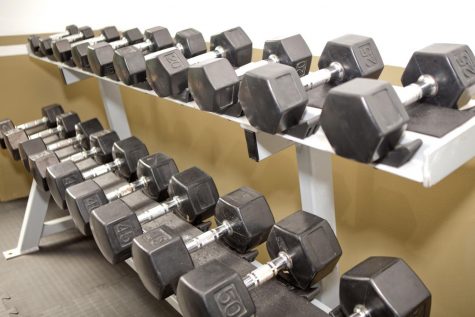 November 1, 2021
Alongside the reopening of North Hollywood High Schools campus, the weight room is now open to North Hollywood students.  Currently, there are very few members that work out on...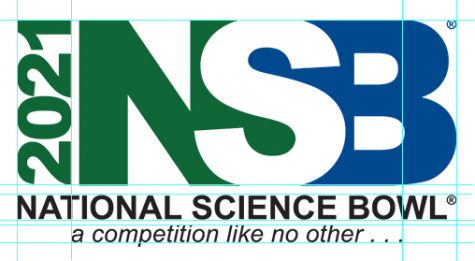 Science Bowl Huskies Win 2021 Nationals
June 7, 2021
In recent weeks, North Hollywood's Science Bowl team has brought home their biggest win yet, first place in the 2021 National Science Bowl Competition, marking the end of a twenty...
April 5, 2022
March 6, 2022
December 13, 2021