Sorry, there are no polls available at the moment.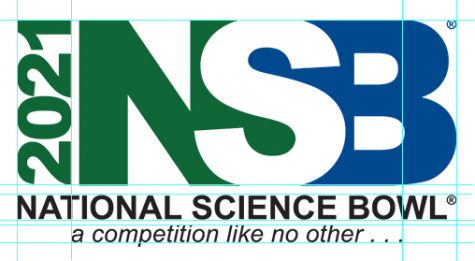 Science Bowl Huskies Win 2021 Nationals
June 7, 2021
In recent weeks, North Hollywood's Science Bowl team has brought home their biggest win yet, first place in the 2021 National Science Bowl Competition, marking the end of a twenty...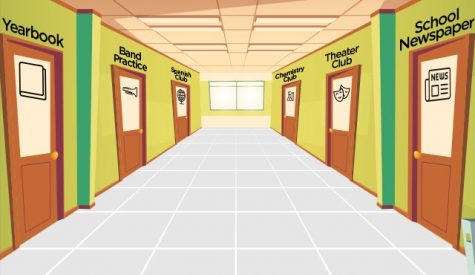 Making the Most Out of Virtual Clubs
March 15, 2021
Posters all over the school walls, announcements to students during breakfast, and simple word-of-mouth were common ways that North Hollywood Huskies would spread the news about...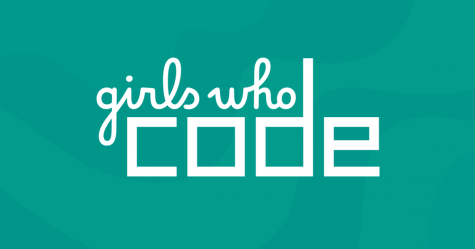 Meet the Clubs: Girls Who Code
December 14, 2020
Girls Who Code is a newly formed club under the organization of Girls Who Code, and is part of North Hollywood High School. It is for people of all genders, despite their name,...