Sorry, there are no polls available at the moment.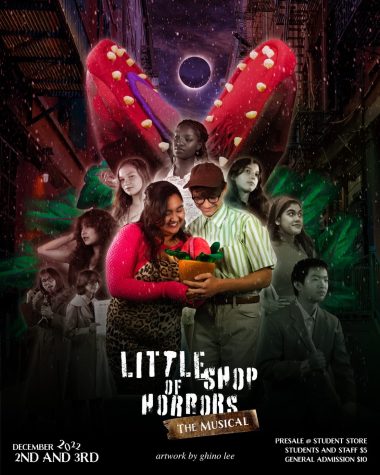 Little Shop of Horrors by NHHS Theater
November 18, 2022
The NHHS theater is finalizing the creation of their final semester presentation: Little Shop of Horrors. It is a satire on capitalism and the modern world, a representation of...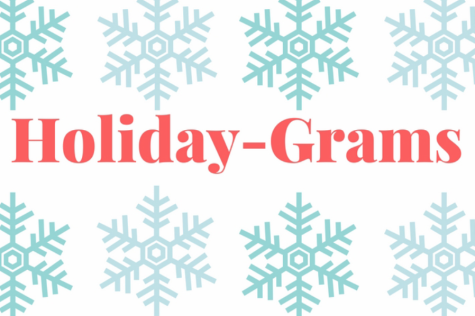 Tis The Season For Holiday Grams
November 18, 2022
Start The Holidays With What You Want! ASB will possibly be giving the students of North Hollywood High School a chance to decide what they would like to have in the holiday...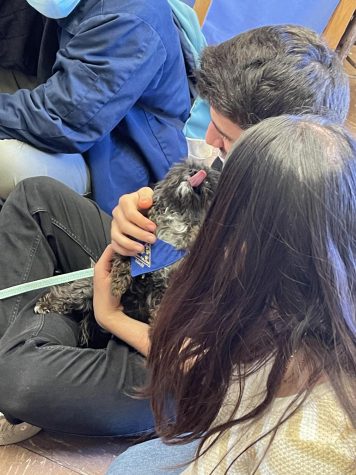 June 2, 2022
There are many clubs here that many people aren't aware of that this school has to offer. LACER is the program that's in charge of the clubs that run on after school. There...