Loading ...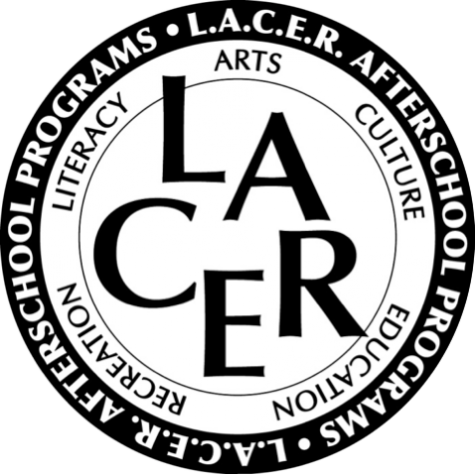 March 6, 2020
Looking for something to do after school? Consider our very own LACER program. This after-school program specializes in Literacy, Arts, Culture, Education, and Recreation. With...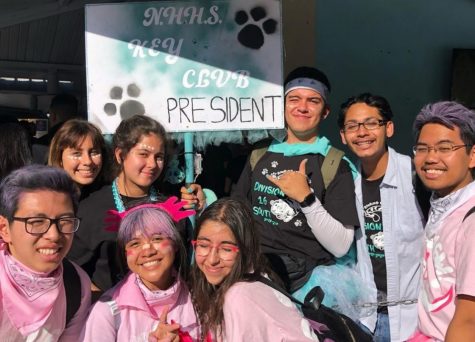 Helping Communities and Making Friendships
February 14, 2020
In order for seniors to graduate, there is a certain number of volunteer hours they must have. Although it is a very crucial part of students' future, many dread the feeling...