Sorry, there are no polls available at the moment.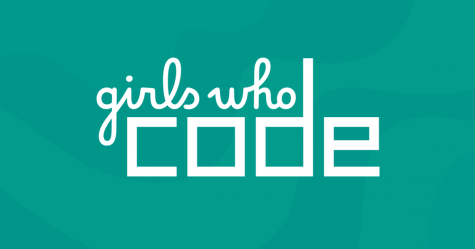 Meet the Clubs: Girls Who Code
December 14, 2020
Girls Who Code is a newly formed club under the organization of Girls Who Code, and is part of North Hollywood High School. It is for people of all genders, despite their name,...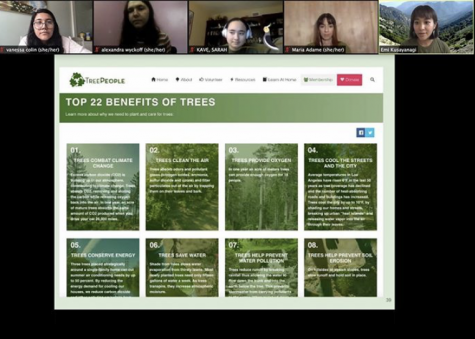 Environmental Impact during the Pandemic: Earthwise
November 2, 2020
Meet Earthwise, a student-run environmental club founded by North Hollywood High School juniors Khushi Jain and Alexandra Wyckoff. This collective is helping our planet and spreading...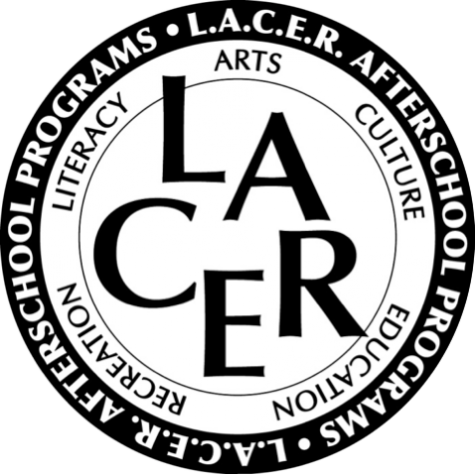 March 6, 2020
Looking for something to do after school? Consider our very own LACER program. This after-school program specializes in Literacy, Arts, Culture, Education, and Recreation. With...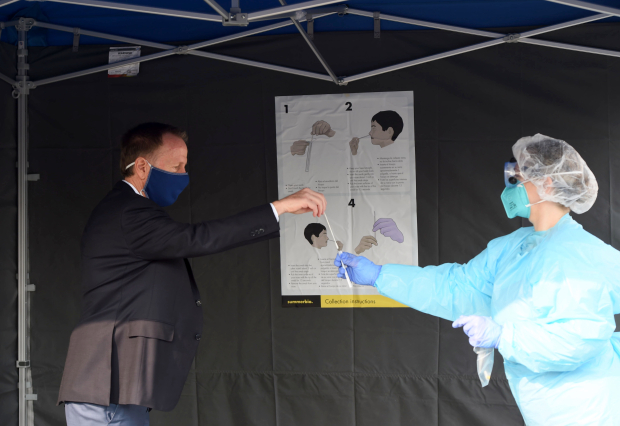 Evan Edmiston, Sports Editor
December 14, 2020
LOS ANGELES, CA-- In mid-October, the Los Angeles Unified School District launched a new program that would allow staff and students to get COVID-19 testing for free at various...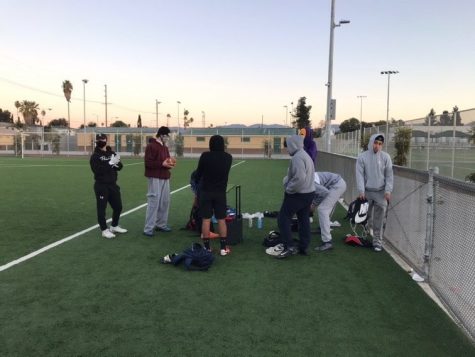 November 16, 2020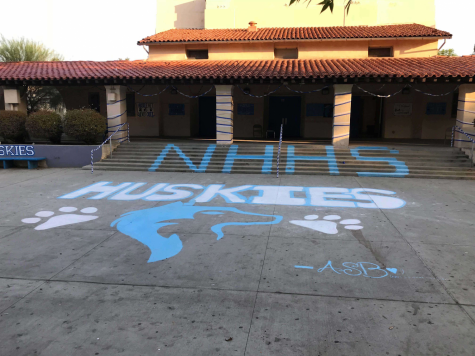 November 2, 2020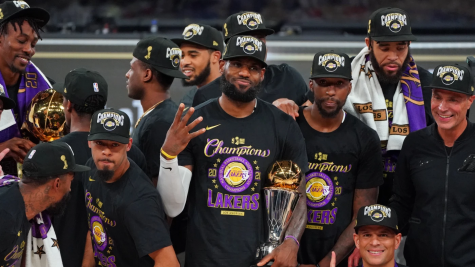 Last Week in Sports: Lakeshow Royalty Returns
October 21, 2020