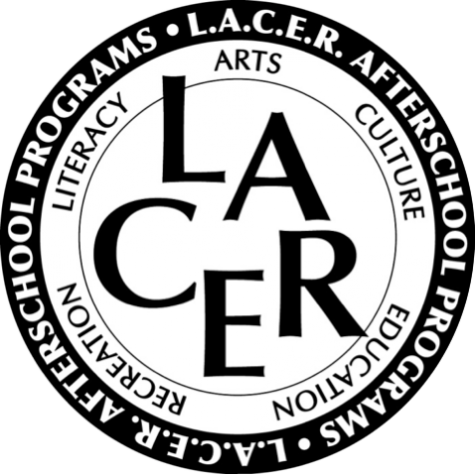 March 6, 2020
Looking for something to do after school? Consider our very own LACER program. This after-school program specializes in Literacy, Arts, Culture, Education, and Recreation. With...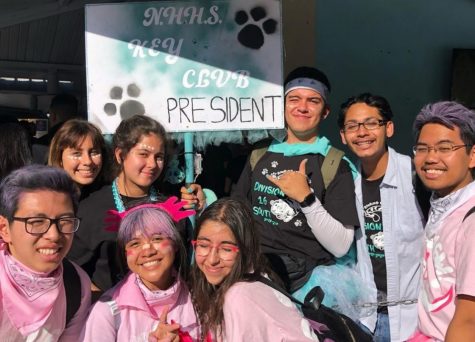 Helping Communities and Making Friendships
February 14, 2020
In order for seniors to graduate, there is a certain number of volunteer hours they must have. Although it is a very crucial part of students' future, many dread the feeling...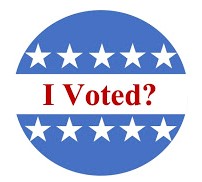 Miranda Zaynor, Staff Writer
March 31, 2020
What is the Electoral College? How does it work? What is its purpose? Why does the United States use this process to elect the President instead of the popular vote? These...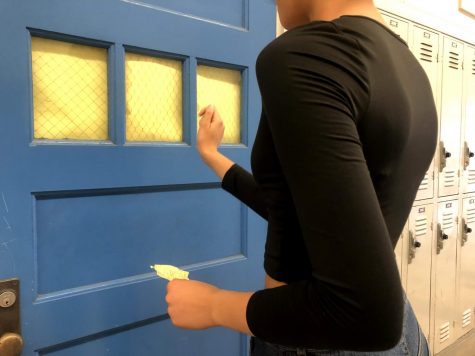 February 14, 2020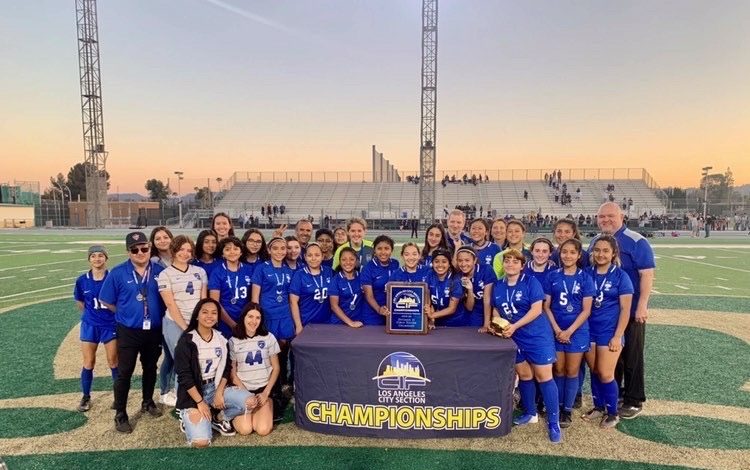 March 6, 2020
 In all of North Hollywood High's history, our girls varsity soccer team has never won the city championship. This changed on February 29th, when our girls won against...

February 14, 2020
North Hollywood High School

1

Mar 9 / Varsity Softball

North Hollywood High School

7

Polytechnic High School

0

Mar 9 / Boys Varsity Tennis

Loading ...