Loading ...
Black History Month Poetry Slam
February 28, 2023
North Hollywood poets is a new NHHS club formed in September of 2022. They are devoted as a community to speaking about topics that interest them and conveying them through poems. The...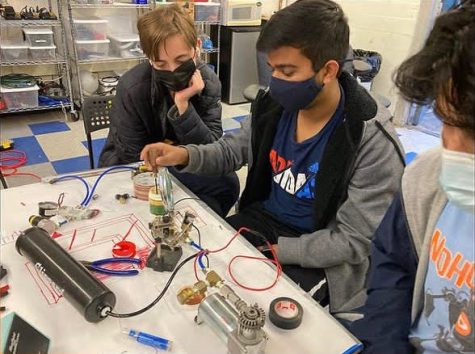 February 22, 2023
Want a taste of the future? A way to experiment with technology? Join the Robo Club and become a part of a group with supportive members and positive encouragement. They are...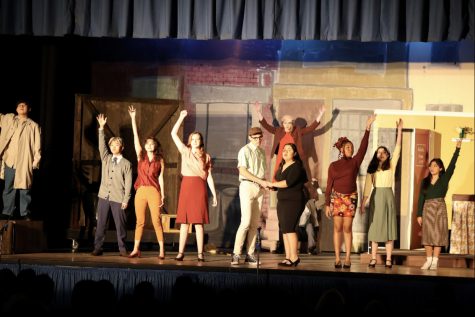 Little Shop of Horrors by our NHHS Theater
December 15, 2022
That's a wrap! This past Friday and Saturday, the 2nd and 3rd of December, NHHS opened their performance of Little Shop of Horrors to the public. The show is over and word is...