Sorry, there are no polls available at the moment.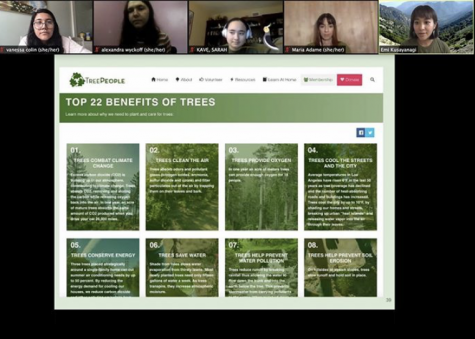 Environmental Impact during the Pandemic: Earthwise
November 2, 2020
Meet Earthwise, a student-run environmental club founded by North Hollywood High School juniors Khushi Jain and Alexandra Wyckoff. This collective is helping our planet and spreading...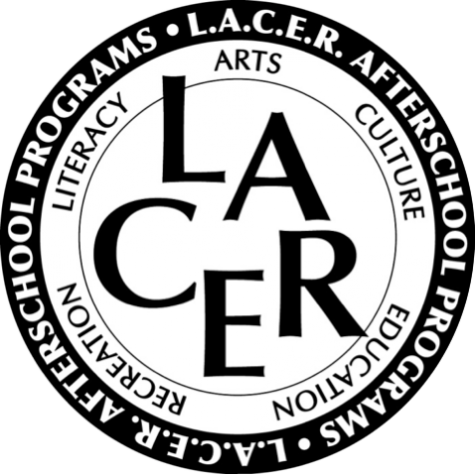 March 6, 2020
Looking for something to do after school? Consider our very own LACER program. This after-school program specializes in Literacy, Arts, Culture, Education, and Recreation. With...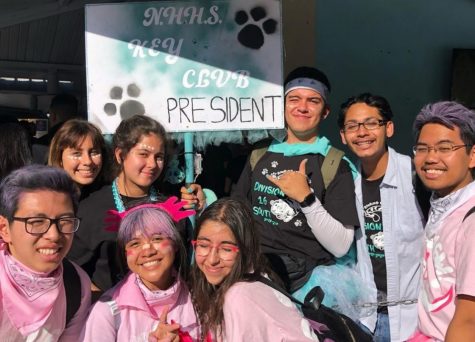 Helping Communities and Making Friendships
February 14, 2020
In order for seniors to graduate, there is a certain number of volunteer hours they must have. Although it is a very crucial part of students' future, many dread the feeling...