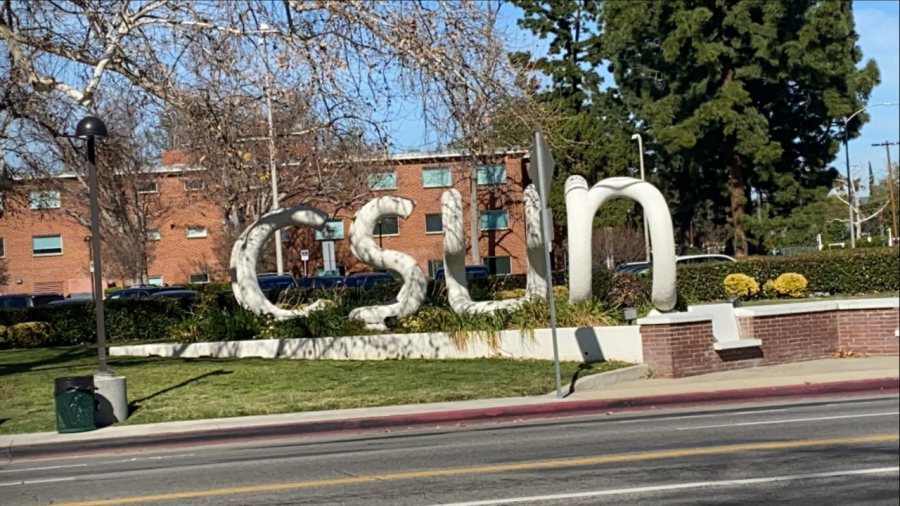 Leah Villalpando, Media Editor
February 14, 2020 • No Comments
California State University Northridge (CSUN) is located less than 30 minutes away from North Hollywood High School. As time is coming for students to apply to college, this public...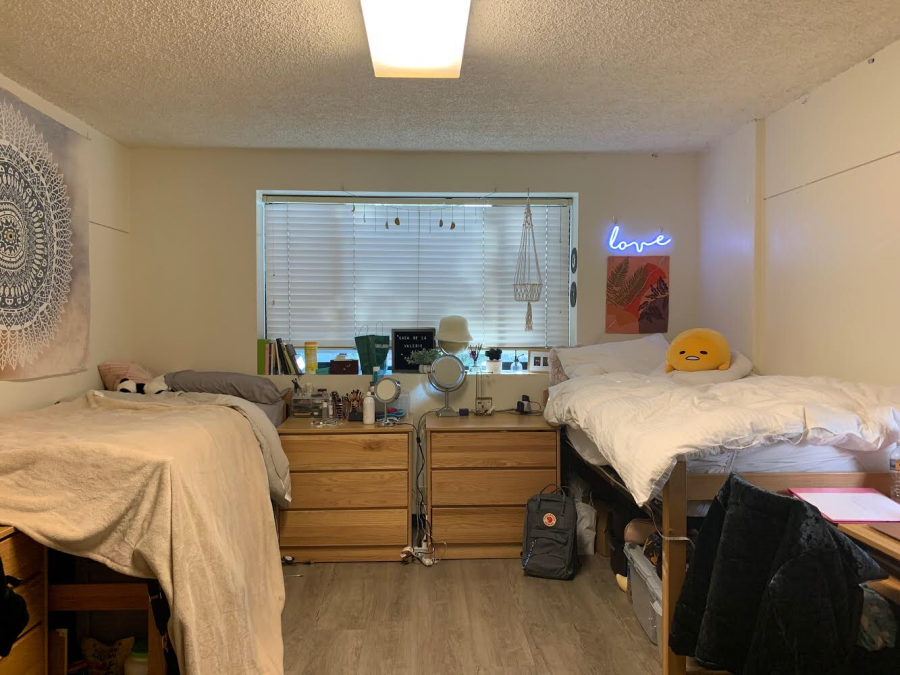 Taylor Kim, Staff Writer
February 14, 2020 • No Comments
We all wonder what dorm life would be like especially if it's going to be the first time away from home. Whether you are stepping into a new chapter of your life or you've...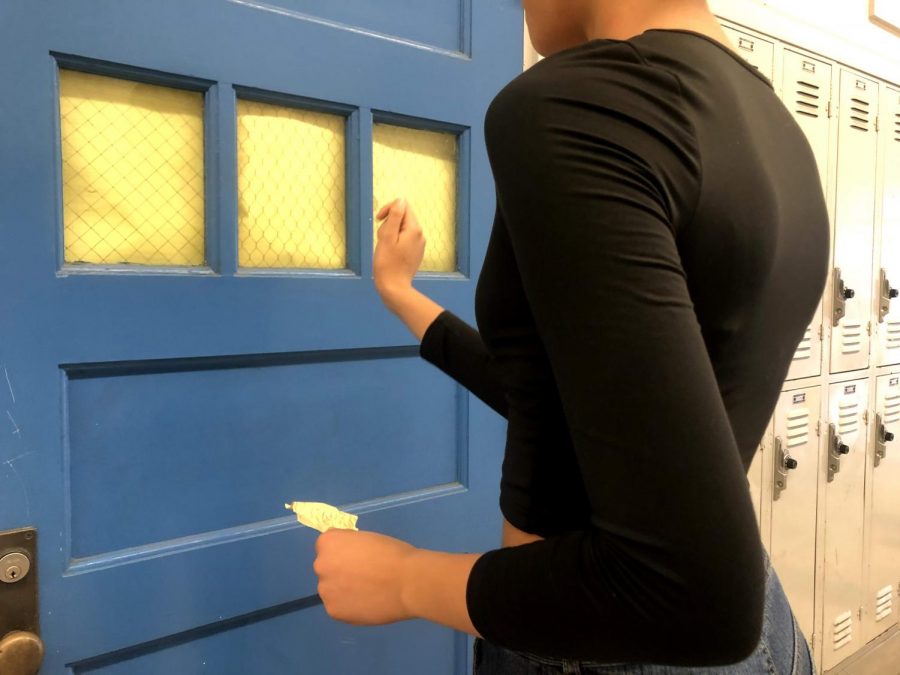 Leah Villalpando, Media Editor
February 14, 2020
Students walk into a classroom with a small piece of paper in hand, then promptly get the door slammed in their face or yelled at for delivering a simple announcement for...

Elva Tovar, Staff Writer
February 14, 2020
2020 has not only brought victories to our all girls JV basketball team, but our Varsity soccer team as well. Both teams went up against several schools, using their blood,...

Loading ...