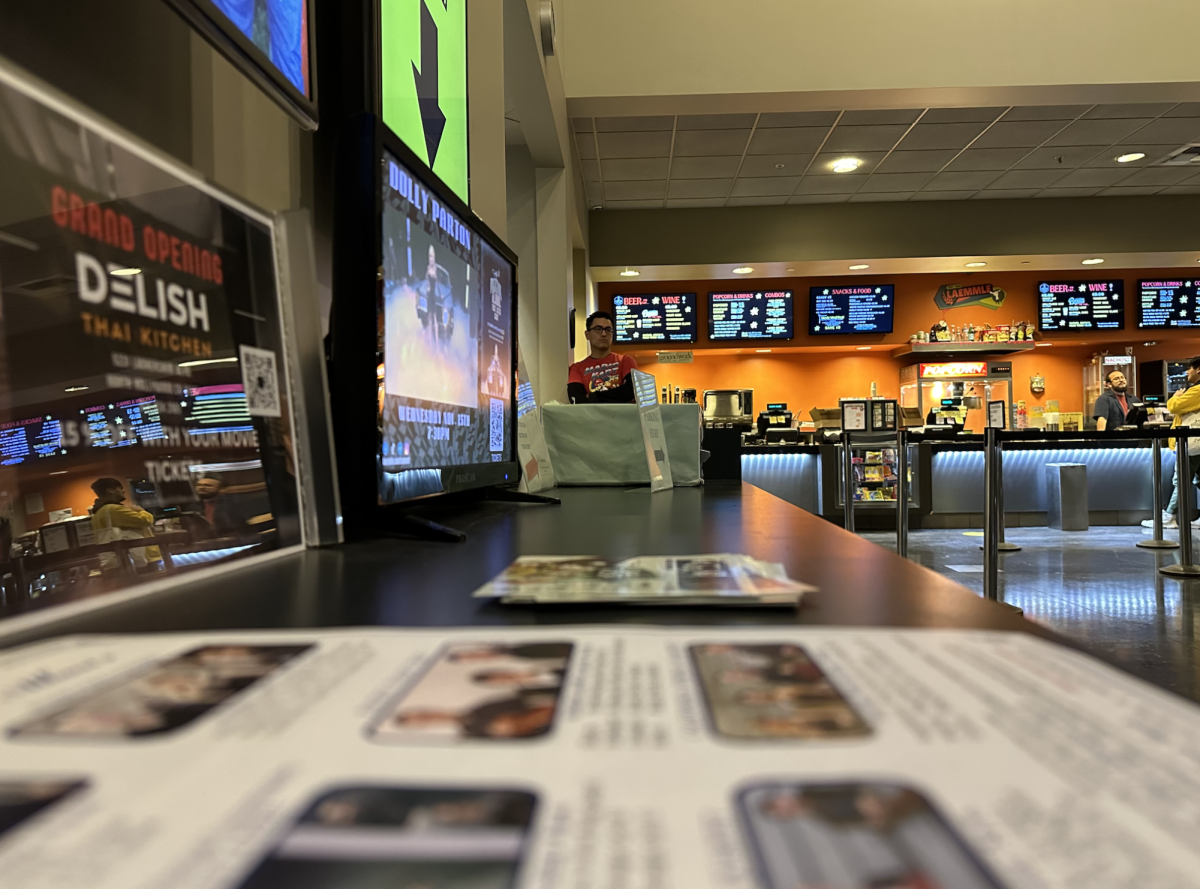 Killers of the Flower Moon is the second-longest movie I've ever seen. At 206 minutes, it's only beaten by director Martin Scorsese's last film The Irishman. Given his...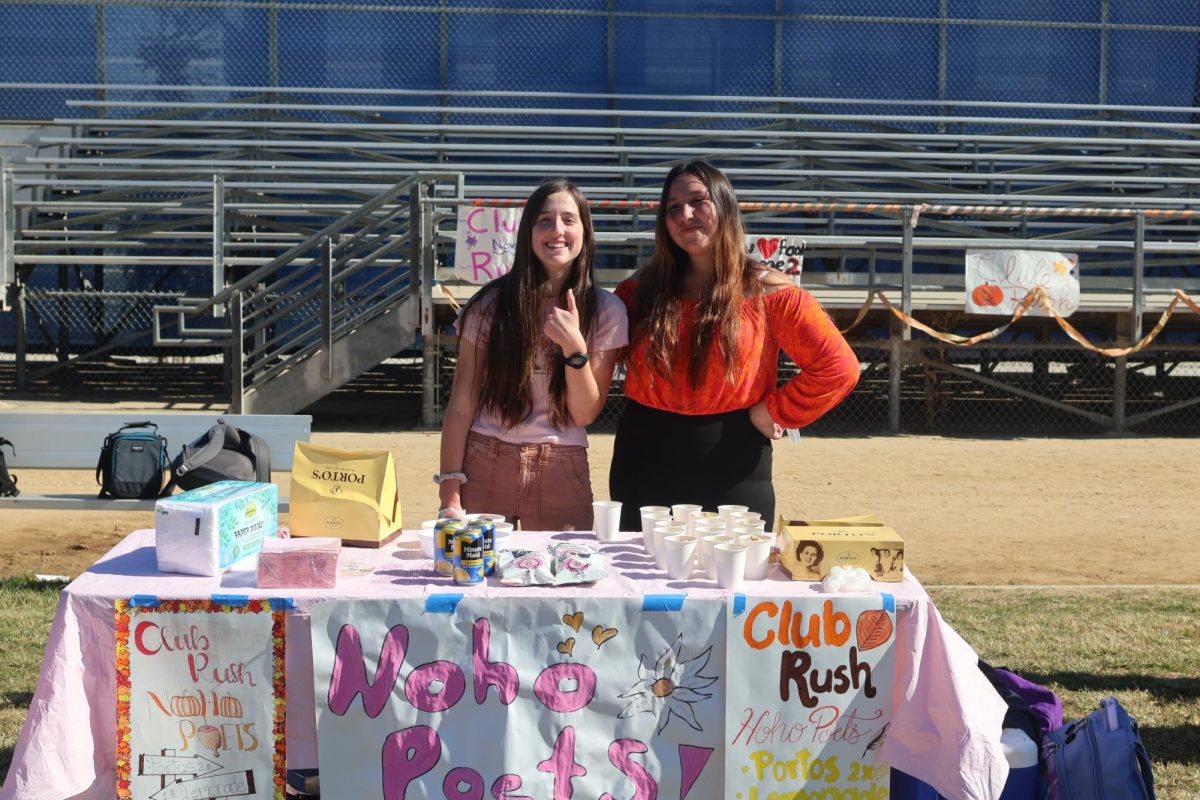 With the plethora of diverse clubs here at North Hollywood, this year's fall Club Rush surrounded Huskies with creative dishes and cultural treats for everyone to share.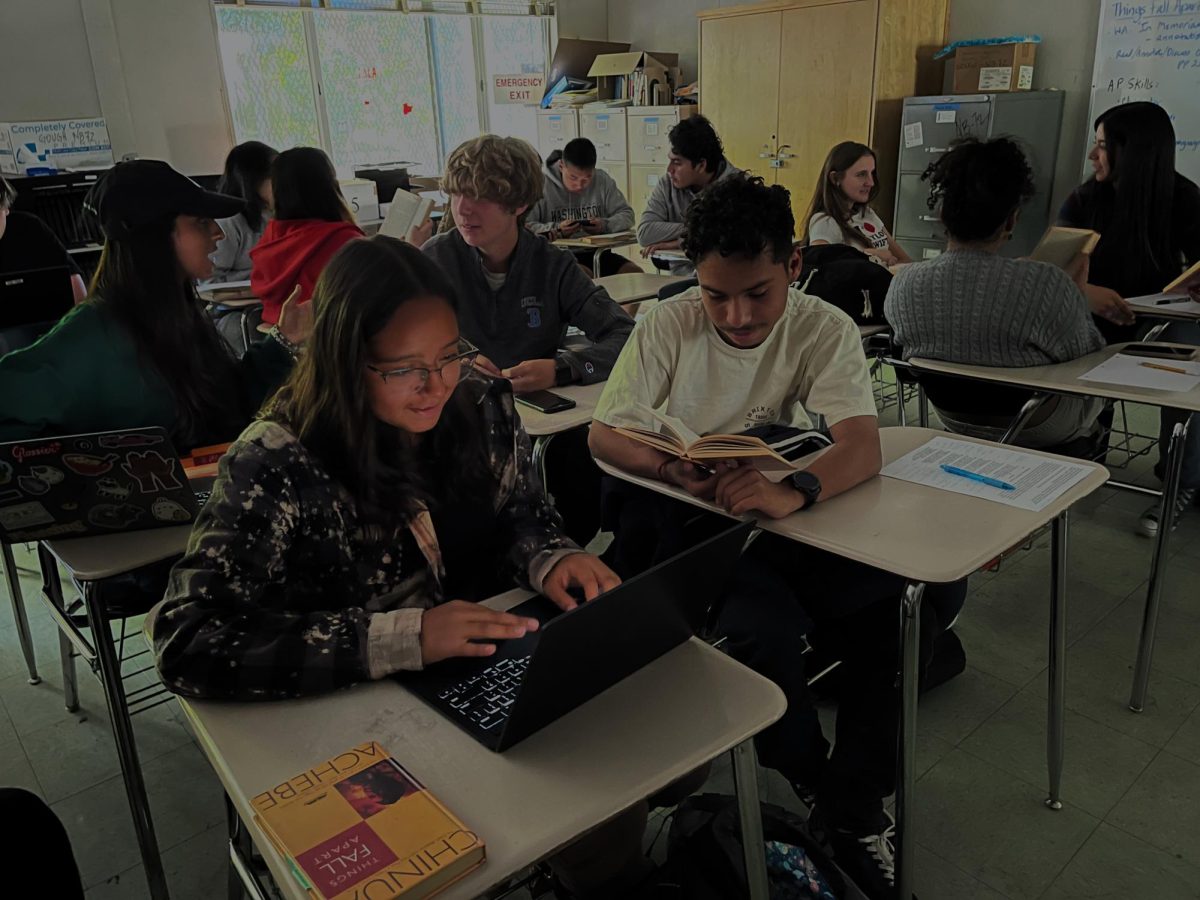 On Wednesday, November 1st, sixteen teachers arrived at the north bungalows, and noticed the lack of electricity in their classrooms. A week...