Sorry, there are no polls available at the moment.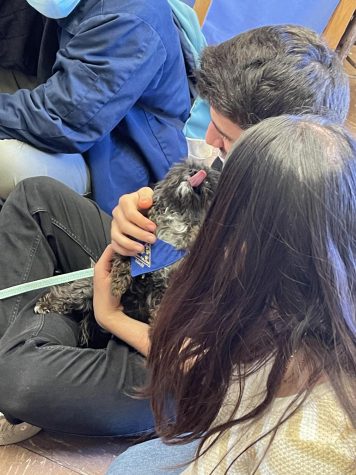 June 2, 2022
There are many clubs here that many people aren't aware of that this school has to offer. LACER is the program that's in charge of the clubs that run on after school. There...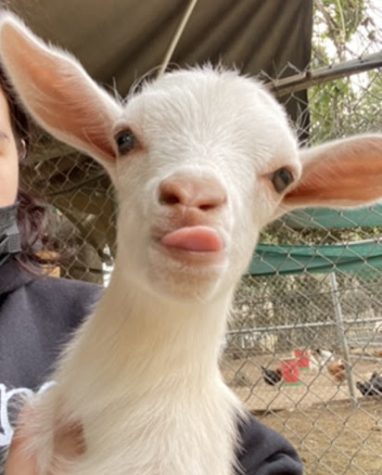 June 2, 2022
Some may be unaware, but our school has a farm. It is considered one of the biggest in LA County because we have every animal any typical farm would have, save for a horse. North...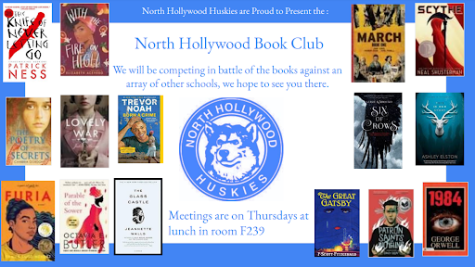 June 2, 2022
Battle of the Books is a much-anticipated district-wide event. It gives participants the chance to show off their knowledge about modern and classic literature while working in...
April 5, 2022
April 5, 2022
March 6, 2022