Netflix Originals to Watch During Self-Quarantine
A list of my favorite, binge-worthy Netflix Originals.  
During this quarantine, I am watching shows and movies on streaming services to pass the time. Streaming services are releasing their own shows that they produce. They can only be seen on the respective streaming service and some notable services are: Netflix Originals, Disney+ Originals, and Hulu Originals.
Some of my favorite shows ever are, in fact, Netflix Originals which makes up for all the shows that are not on Netflix US. Here are 5 of my favorite, must-see Netflix Original shows, that are in no particular order.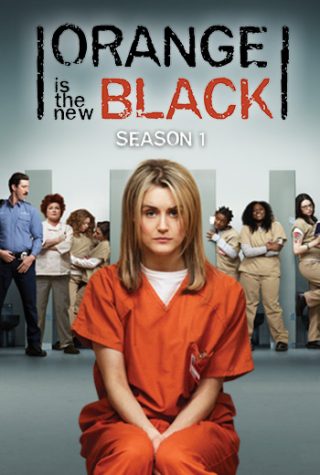 Orange Is the New Black: Orange Is the New Black follows Piper Chapman who is sentenced to 15 months in prison on money-laundering charges, but it also follows the diverse group of women who are also incarcerated. The show jumps between the past and present of each character's lives, showing how they got to where they are. The show also shares a light on the injustices people in prison face. I definitely grew an attachment towards each of the characters, seeing the pain and hardships they face, but also how they make the most out of their situation. Orange Is the New Black is intended for mature audiences, as there is some nudity, inappropriate language, and violence. If you are not allowed to watch it or don't have Netflix, I recommend reading the book, the show was loosely based on, "Orange Is the New Black: My Year in a Women's Prison" by Piper Kerman.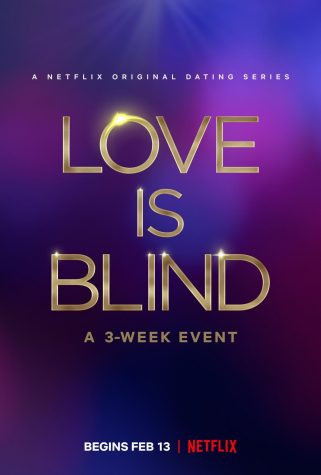 Love is Blind: If you like reality TV, you definitely need to watch this show as it takes the typical dating show trope to the next level. The show asks the question "Is love really blind?", and conducts an experiment where a group of 15 men and 15 women live separately, and form relationships not able to talk face to face. The study participants spend 16 hour days practically dating each other in the pods where that can't see each other, forming deep connections with one another. In the end, some of the couples get engaged and, only upon engagement, finally get to meet face-to-face. It is when they finally leave the pods and interact in the material world that their relationship based on never seeing each other is truly tested. Even if you do not like reality TV, you will still love Love is Blind. You will become attached, and emotionally invested in the couples' lives. I thought the whole concept of the show was crazy,  even if most of it was scripted, and dumb, I still got attached because of all of the drama. Beware, this is also intended for mature audiences as there is some inappropriate language.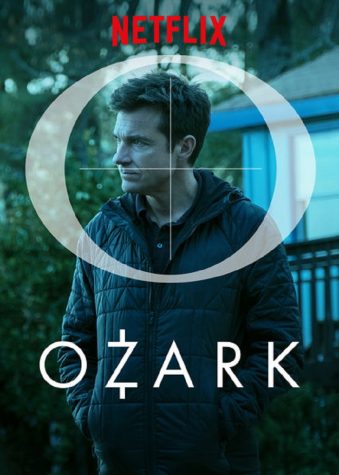 Ozark: If you are looking for a dark drama, this show is very dark and very dramatic. Ozark follows Marty Byrde, a financial adviser from Chicago, who drags his family to the lazy, slightly trashy, lake regions of the Missouri Ozarks, after getting involved with a drug lord. In Missouri, he must launder money for the drug lord, he, his wife Wendy, and their kids, Jonah and Charlotte must pose as an ordinary family with an ordinary life. Ozark is one of those shows where it looks like things are going according to plan, then someone messes up and they have to do everything all over again. It is that ongoing cycle of ups and downs, that kept me on the edge of my seat, wanting more. The production of the show is exceptional. The gloomy, dull, and blue setting accurately captures the Byrde's lives in the Ozarks. The long-awaited, third season was recently released March 27th! Ozark is also intended for mature audiences, as there is some nudity, inappropriate language, and violence.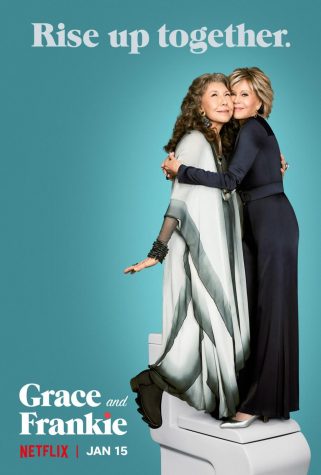 Grace and Frankie: This is a lighthearted show that is definitely binge-worthy. The show follows Grace and Frankie, who are brought together due to some odd circumstances. Their husbands, Robert and Sol, announce that they are in love and plan to get married, divorcing their wives.  This show is heartwarming and hilarious. Grace and Frankie are the complete opposite, but have one similarity, their husbands leaving them for each other. The two help each other get back on their feet and form this beautiful relationship, creating a new definition of "family".Due to this, and a series of other shenanigans, Grace and Frankie move into the beach house the couples shared, and form an undeniable friendship and business. Jane Fonda ("Grace") and Lily Tomlin ("Frankie"), are amazing actresses and play their roles so well,  you can't help but grow an attachment towards their characters, as well as the whole cast. As I said, this show is definitely binge-worthy as each episode is about 30 minutes long, so whether you sit down and watch it or have it playing in the background, I highly recommend you give this show a shot.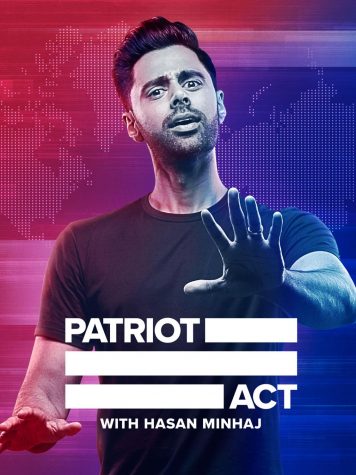 Patriot Act with Hasan Minhaj: Comedian, writer and political commentator Hasan Minhaj tackles "the modern cultural and political landscape with depth and sincerity" (Deadline Hollywood). This is not your typical talk show, where the host sits at a desk and interviews guests stars.  Minhaj discusses current problems, like affirmative action, politics in India, and the corruption that goes on in big businesses like "Supreme", cruise lines and Amazon. Minhaj comedically presents seemingly boring social and political issues in a very attention-grabbing and engaging way! ! Some episodes I recommend  are "Censorship in China," "Fentanyl," and "The Ugly Truth of Fast Fashion." If you want to feel unironically "woke" about ongoing problems, I recommend you watch the Patriot Act with Hasan Minhaj. Each episode is about 30 minutes and covers a new topic each episode. There are currently  six volumes. 
I hope you enjoy my top 5 picks! Quarantine is the best time to Netflix and chill.