What Juniors Can Do To Prepare For College
During their Junior year of high school, students are gearing up for exams and college applications. Stress and pressure fill up the atmosphere as many students are filled with doubts about the future of their education and feel incredibly unprepared.
North Hollywood High School has provided two support systems that are dedicated to helping prepare Juniors for college and life after high school: Upward Bound and Educational Talent Search (ETS).
Fernando Marquez, an advisor for Upward Bound, and Kenia Duarte, an advisor for Educational Talent Search, are here to help Juniors get ready. They provide advice on what steps you should be taking to prepare for college and senior year. "Career exploration, learning about future jobs or majors is something you want to do now," Marquez says.  He mentions this should be one of the first steps Juniors should take when thinking about college. 
"Figuring out what subjects you like the most and taking personality tests are some of the best ways to discover what future career you may want to take," Durate says. She mentions that resources like MyMajors.com and Princetonreview.com are some websites that could help Juniors investigate more about their interests.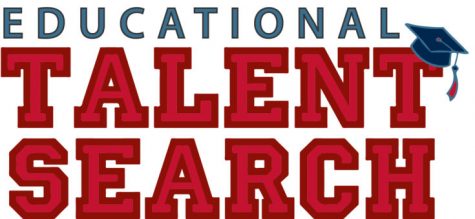 " 'California colleges' is a great website that has a variety of college-related resources" Marquez mentions. The website includes information about financial aid, the different college systems in California, and research on different schools. 
Many Juniors want to get ahead in the college application process. Both advisors give us some suggestions on how we can. "Start a resume because having one will help you gather all your extracurriculars and outside school activities" Marquez states. Colleges will ask you about what clubs/organizations you have been involved in during your time in high school so having everything in one place is very beneficial.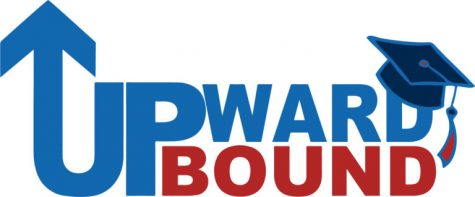 Writing essays can be very stressful and time-consuming, especially for college. Though, there are some ways to get ahead in this process. "There are three sets of essay questions you can look at, Cal State EOP questions, UC PIQs, and the Common app questions", Marques tells us. This can be very useful when setting up your college essays. 
"Looking at your academics and A-G requirements is really important when thinking about your college application" Duarate states. Making sure you've met a majority of the requirements and having your grades at a good place is also very important. 
This year, there is a lot of uncertainty regarding the SAT and the ACT exams. Due to the pandemic, these exams are being wavered for the class of 2021, though this still leaves a lot of confusion for the Junior class of 2022. "We know these exams are up in the air right now but the Junior class should try to focus on the AP exams," Duarte says. "Taking these exams and getting a passing grade will definitely save you a lot of time in college" she mentions. 
Junior year can be a stressful time but taking these little steps and joining programs like Upward Bound and ETS can be a big help. You can apply to these programs by visiting their Nhhs Trio Applications where you can take part in workshops and receive aid.  Being prepared for application season is super important so starting early is recommended by both advisors. 
Leave a Comment