Interested in Joining ASB or Student Council?
The time of the year has come! Students that seek to be more involved in the school's leadership are now able to apply to ASB and Student Council. These two work closely together as they organize most of the events that occur throughout the school year.
For everyone interested in becoming a bigger part of the school's leadership team, they can now take advantage of the applications to have a chance of joining. 
Because of these unconventional times, the application processes are now 100% online and relatively different than previous years.
They have many differences, ASB has four committees in which they focus on a certain aspect of the school. In Student Council, it is mostly about sharing ideas and executing them together. They are both equally great and have similar applications.
In the past, ASB and Student Council applications took place mostly at school with in-person interviews and workshops; however, "the main difference of this year's is that all these workshops and interviews will take place online through zoom" Angela Shvarstman, a student in ASB states.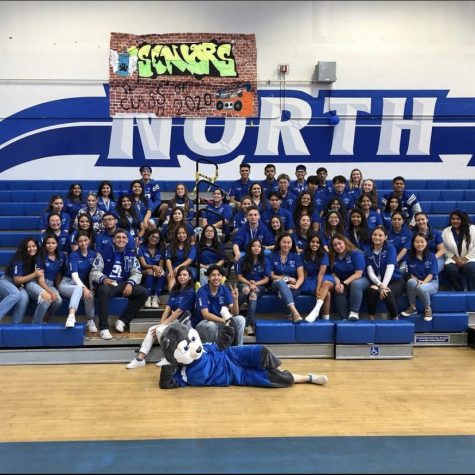 ASB is in charge of the whole school's activities, including meetings, spirit weeks, and any fun activities that range from picnics, potlucks, and Pep Rallies. With online classes, they are now able to make different types of Zoom meetings for different occasions, activities, and holidays. 
Sofi Sargsyan, a junior also in ASB mentions, "I love ASB because we can work as a team to build stronger connections between students and make our high school experience the most enjoyable possible".
They have worked hard during online school to make it the best experience taking into consideration all the unfortunate circumstances.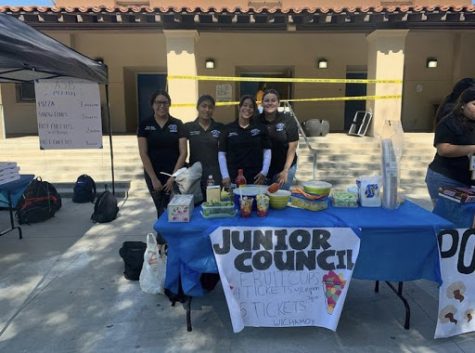 Student Council, on the other hand, focuses on upperclassmen and their own activities, which previously took place in school and that now will take place during online meetings as well. They decorated hallways for Pep Rallies before any breaks, planned assemblies, dances, and much more. 
This year they have been focusing on making time to plan events for the Class of 2022 since they are the ones who will most likely and hopefully get a senior year in which they would enjoy a Prom, Dances, and Graduation.
 "We started working on merch and for the juniors to make their senior years memorable and now we have started to plan more activities for next year" Somara Oliva, a student from Student Council, explains. 
Ultimately, these two teams are in charge of improving the student's school experience as they are eager to help them as much as they can and are always on the lookout for new activities that can be beneficial for everyone.
Leave a Comment