Ditching the SAT
A Recent Announcement Extends The Time That UCs Will Be Test Blind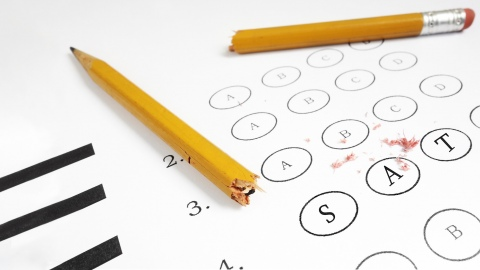 When an integral part of a students' high school career is unexpectedly scrapped, there is bound to be confusion.
The task in question here is the SAT, a standardized test that is administered by the College Board and is — or used to be — a large factor in determining a students' admission into a college or university.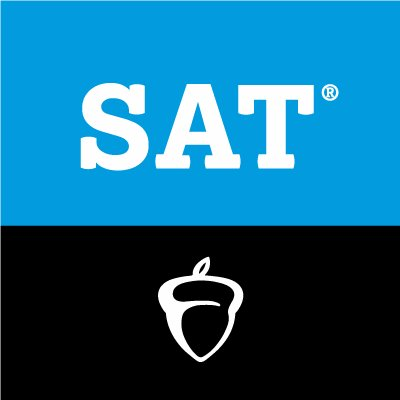 However, this several-hours-long assessment dreaded by most as the eleventh year comes around has now been made an option for the California university (UC) system's application process instead of a requirement. 
The initial decision came in May of 2020 and outlined that the standardized tests will remain optional through 2022, then schools will become "test blind" (as in, no test scores will be considered at all during the admission process) through 2024. But a more recent agreement made on May 14, 2021 determined that this will continue for students applying through 2025 as well.
The announcement may seem sudden and out of the blue for those who were anticipating having the SAT be a large deciding component in their admission to their dream school, but a crucial and timely factor was at work when the decision was made: the pandemic created several limitations for students to access the test.
Since no virtual version was created such as with the AP tests, restricted capacity guidelines were put in place for schools hosting the SAT and thus making it harder for pupils to land an appointment. It was ultimately decided that colleges continuing to demand scores for a test that a good percentage of the population did not have equal access to was unfair to say the least.
According to the official website of admissions for universities of California, "UC will not consider SAT or ACT test scores when making admissions decisions…If you choose to submit test scores as part of your application, they may be used as an alternative method of fulfilling minimum requirements…" Meaning, an SAT score can still be added to the application to balance out, say, a low GPA.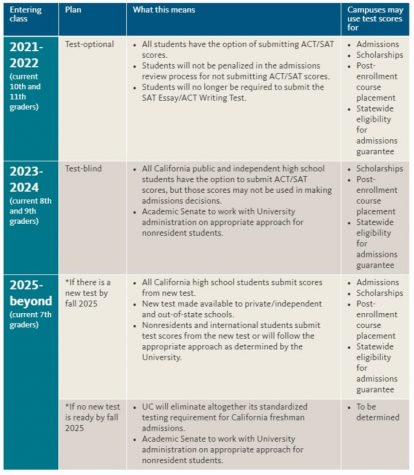 But it is not as if students are mourning the loss of this highly controversial exam. In fact, it seems to be taking much off the plate of already-stressed-out Juniors. 
Sonia Arabchyan, an 11th grader at North Hollywood High School says of the situation, "Personally, I am much more focused on maintaining a strong GPA and maximizing my involvement in school since that is my main priority." As well as noting that "the SAT has really become a secondary priority for the college admissions process since all of the UC schools have gone test blind until 2024."
Scott Lee, another Junior Husky, seems to agree that the air of necessity surrounding the SAT has somewhat diminished since the announcement. He says, "SATs and other forms of standardized testing have often been used as benchmarks for college applicants, but if so few were able to take it, I feel it has such little purpose for the upcoming college admissions cycle."
However, an anonymous source from NHHS has opinions of the SAT that land on the other side of the spectrum, saying, "I think having scores is good because it can be another piece of information to help determine if the college is fit for the student. But specifically optional, because then students also feel less pressured to get a good score." 
Though Evan Kim, a student at North Hollywood High School, has a more neutral stance, advising that "if you think you can get a decent score with close to no studying, go for it. Otherwise, steer clear."
So what does this mean for students applying to colleges from now until 2025? More importance will be placed not only on grade-point average (GPA), but on extracurriculars as well. In order to stand out to college admissions offices, it is now more important than ever to get involved in school and community activities so as to have a diverse application. So go out and volunteer or join a sport…after all, it is no longer required to spend all that time studying for the SAT!
Leave a Comment