Homeless community in the NoHo Community – Part I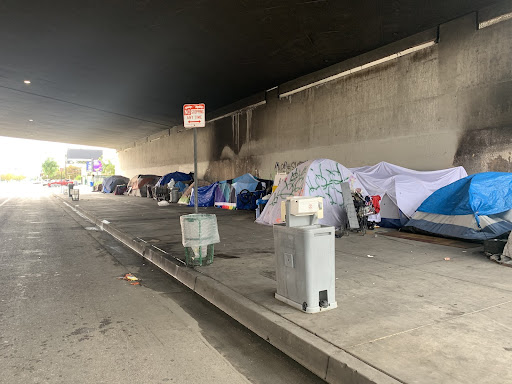 As the homeless population in North Hollywood increases, residents' concerns for their community continue to grow. 
North Hollywood residents express their concerns with the homeless population and some homeless folks express their thoughts on how residents may feel about them. 
A surprising statistic of at least 63,706 people experiencing homelessness in Los Angeles County in 2020 shows a 13% increase for 2019 and the numbers only continue to increase.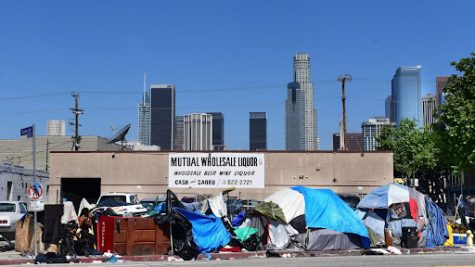 Tiffany Garner has been living in North Hollywood for 25 years now and mentions how the homeless population has been "the worst it's ever been." 
Garner also mentions how she is concerned for her granddaughters' safeties, "I have two grandkids, one is 10 and the other is 14, it concerns me how there are so many of these homeless and I fear what they can be exposed to." 
While many residents are concerned about their safety, others worry about their properties.
 Another resident, Carlos Duran, expresses his concerns about the new homeless shelters by NOHO West, "These shelters for the homeless will bring down the values of the properties around it." 
Duran also mentions his feelings towards the homeless population, "Unfortunately, I and many other homeowners would love to help, but we don't know how to help without giving too much assistance." Many homeowners may agree with Duran's statement as homelessness continues to increase in North Hollywood.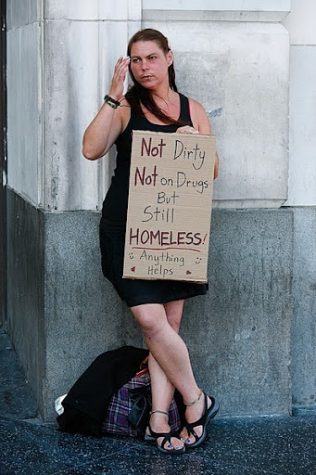 When asked if they believed the homeless population was a problem, Duran for the most part said they don't bring harm to residents but he explains, "they are still people and it's heartbreaking to see them living under such conditions." While Garner believes it is an issue that can bring harm to many residents in North Hollywood. 
Homeowners were not the only ones that wanted to speak about the situation. Greg Turkeltaub, a homeless man located in North Hollywood park, explained his story and why he chose to live in North Hollywood park, "It's a nice open park. Most of us [homeless population] just want a place where water is available and where we do not disturb as much." After asking how he thinks people feel about homelessness and the increase of the population, he says, "We know people don't see us as people, but it's something we're used to."
Turkeltaub explains how most homeless people try their best to avoid the general public, "Most of us tend to reside in parks or under tunnels, North Hollywood provides a few tunnels from the 170 and a large park with a lot of space," he emphasizes that these areas are the places where they can stay safe and help others feel safe. 
When asked if the homeless community of North Hollywood would want assistance, Turkeltaub mentioned that "We don't ask for much. We would appreciate it if others saw us as humans, just a simple 'Hi, have a great day' can make our day," reminding us to be kind to those around us and respect members of the community. 
Leave a Comment