This Year's Winter Ball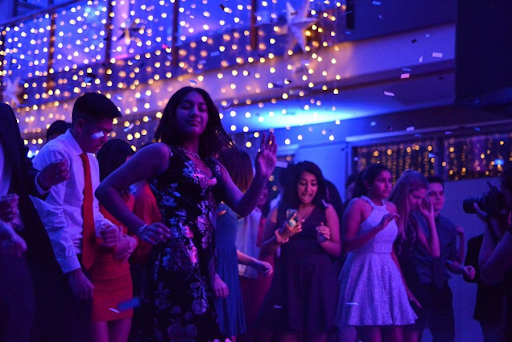 A Winter Ball will be held by the Zoo Magnet program for all students during the month of December. Anyone interested in having a good time with their friends is welcome to attend this North Hollywood High School event. Several people are looking forward to experiencing moments and making memories that they didn't have the chance to in the past years. 
Emily Cardenas expresses her desire that "this dance is better than homecoming or at least similar to it". 
Even though Cardenas is a first-year student at North Hollywood High School, and did not attend the last winter ball, she knows it probably wasn't the best because it was over zoom and the majority of people would have preferred it in person. As far as dancing and food are concerned, Cardenas says she looks forward to attending this ball. 
Emmerson Cunningham says, "I'm looking forward to the dance because I'm bringing my brother and best friend who are rather socially awkward and calm." In addition, she has heard the dances are more fun than the ones on the main campus.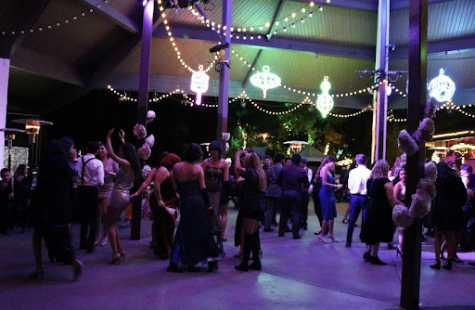 She is also in her first year at North Hollywood High School. Cunningham is enrolled in the Zoo magnet program. Besides being excited to see the lights at the zoo during the ball, Ms. Cunningham is happy to be attending the dance with her brother and a friend.
Angelina Cardoso admits that, "I really have no high expectations and I would like to just have fun." 
Cardoso is also a student studying in the zoo magnet program. She is a sophomore at North Hollywood High School. Ms. Cardoso is just really looking forward to seeing how everything is decorated and getting to enjoy the night. 
Zhoe Carbral stated that, "thankfully this year's ball is outdoors and not on a zoom meeting". 
Cabral is an 11th grader at North Hollywood High School. She states that she is just really hoping to have a great time with her friends, especially because the prices are ten dollars so she is excited to experience this year's ball in person since she wasn't able to last year. 
Most people agree that what they are hoping to get out of this night is a great time and fun with their friends. So if you're hoping to get out and have the best night of your life, go to the Winter Ball dance held by the Zoo Magnet.
Leave a Comment