A-year-old Lunch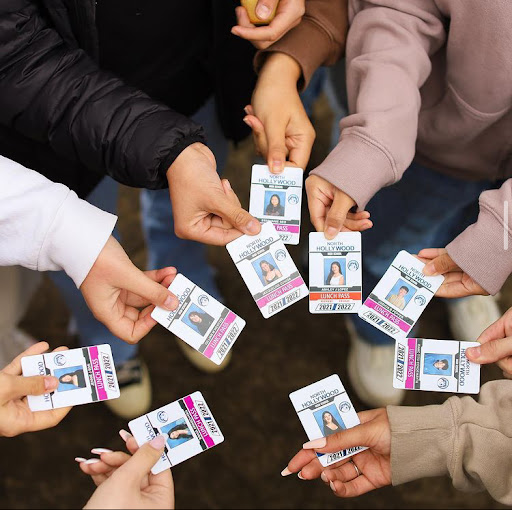 Returning seniors, after the mostly off-campus school year 2020-2021, were guaranteed a lunch pass for scoring a three or above on both parts of their SBAC exams nearly a year ago; However, these achieving students had to wait longer than expected for their reward.
Seniors were told they would receive a lunch pass for their last school year, instead they have just recently been given their passes the second semester in. Many seniors were anticipating the privilege of leaving campus during lunch. Now, these students missed a majority of that opportunity, and have confusion with the cause of this situation.
Since seniors had to wait until their second semester for their lunch pass, it may have become less of an exciting award over time.
Senior Jubril Lawal was looking forward to the privilege of going off campus for lunch, but was disappointed with its delay, "Even with the scores students were able to get on the exam, the time it took to get our passes didn't match with what we were promised as Juniors". Continuing with what he and possibly other Juniors at the time felt, "After knowing our SBAC scores counted toward our lunch passes for senior year, it gave more of an incentive to get a three on both parts of the exam".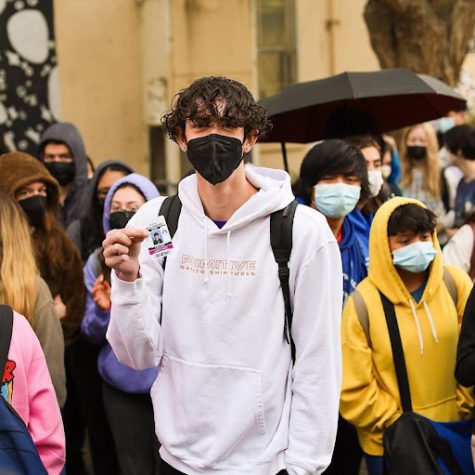 Other students began to not believe the lunch pass would ever be given out due to complications with the process of getting permission for them.
Marlon Morales another husky senior, had doubts with the arrival of his and his peers lunch passes, "I know of other students who had been asking about the status on when they would be given out, but we're told the same thing," elaborating with, "either being told to wait another month or complications with student parent's approval".
Senior Thomas Almeida also had doubts with the passes being given to students, "I was preparing for not getting a pass, but once I heard about a form for parents to fill out, I wondered why it wasn't established sooner". Adding, "Now that students so filled out the form have the passes, those who may have not been aware of that information, missed out on what they earned with their SBAC test scores".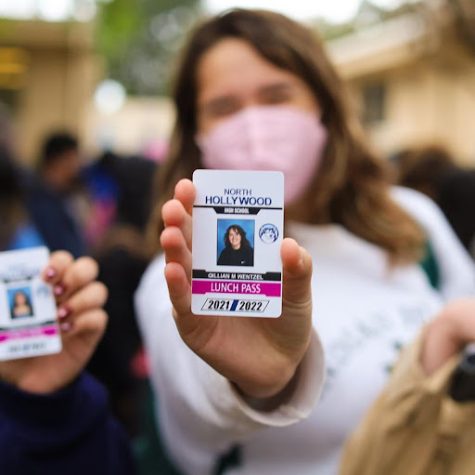 Although some students were disappointed or were unsure with the finalization of being given their lunch passes, most students are relieved to have the option to leave school campus during breaks for socializing or the expansion of food options.
Mark Park was excited for their pass and intended on using it for the rest of their senior year, "I'm glad that I got my lunch pass, it's better than not getting anything, especially since students were looking forward to the day they could leave campus during lunch with friends".
Even though students had mixed feelings with the time between the beginning of senior year and having the ability to come in and out of campus during breaks, students are excited for the rest of the year with their lunch passes.
Leave a Comment