March Madness
March Madness is taking place on March 29th to April 1st, during lunch at the basketball courts to give our Husky athletes a chance to play who weren't able to participate during the Noho Olympics. Signs were hung up around the quad to get people to sign up for the event. "So during lunch we had put up signs throughout the quad to encourage people to join." student council member Kimberly Cortes says.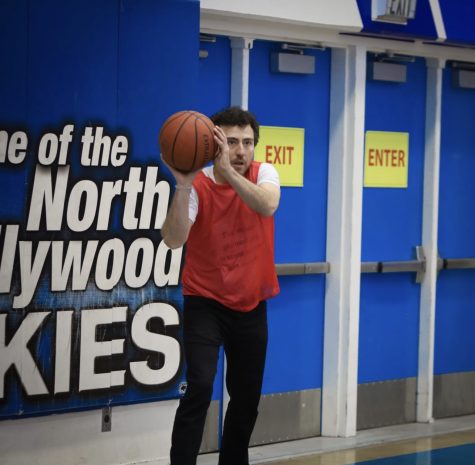 We have seven teams and March Madness will last for two weeks, the first week will be the teams just playing and having fun while the second week is when the teams will be going against each other to see who'll move on to the next round and who'll get cut. Basketball will be the only sport being played since in the Noho Olympics many sports were played except for basketball so March Madness will be mainly focused on basketball. It's an opportunity to show off the basketball players and their skills on the courts.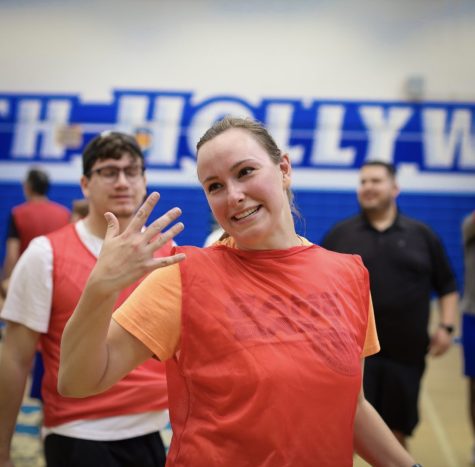 You do not need to be in any certain grade level or a certain age to participate, you could just go and sign up. It's available to anyone that likes to play basketball, it doesn't matter the grade or gender. "You don't need to be in any grade. It's all about just showing off our basketball players who weren't able to participate in the Noho Olympics." Kimberly also states.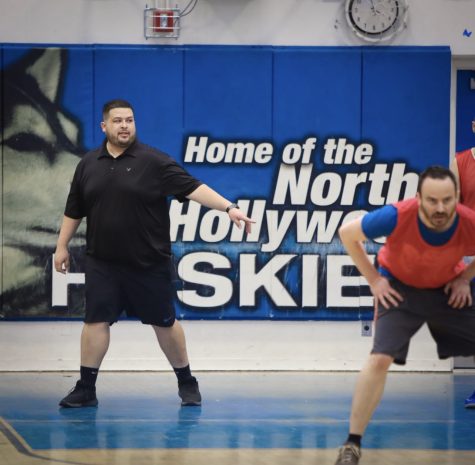 You also can go watch the game during lunch without an invitation or permission to go and support the teams that you hope will win. Another student council member Valeria Medina also says "Students are able to come watch during lunch time and cheer for the teams." Then for the winning team they will have the opportunity to go up against the teachers at the pep rally in April. 
As March Madness continues to take place this week the teams are practicing during lunch and are getting ready for the competition next week. Many students have gone to watch the teams warm up and have wished them luck while getting a free show and cheering them on.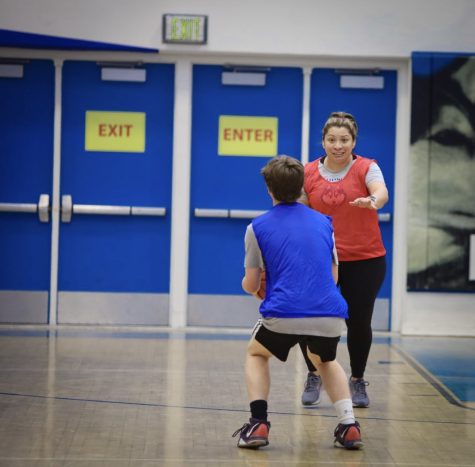 Leave a Comment