No More Masks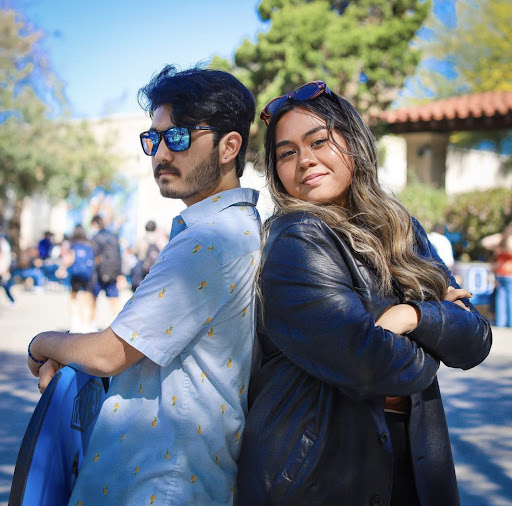 With COVID cases dropping more and more every day, the rules of wearing masks have once again been updated and as of Late March, Masks will no longer be required to be worn indoors and outdoors, although weekly Covid testing will continue as usual. With mixed emotions surrounding the mandate being lifted, many students have chosen to continue wearing their masks, although some have removed them for the most part. 
Many students argue that even though the mandate to wear masks has been lifted, students should still keep them on for the safety of everyone. Others argue that it is time to move on from the masks and slowly get back to how things were before the pandemic, making the two ideas clash. With many teachers and students weighing in, the mask mandates have been a huge topic of discussion around campus during the past few weeks. 
In a recent interview, Amber Mendoza, a senior at North Hollywood stated "I respect the decision of people who no longer want to wear it but I think I will keep mine on for now." She, like many other students across the North Hollywood High campus have chosen to keep their mask on, both outdoors and indoors. Amber went on to talk about her concerns about COVID cases rising once again but mentioned that she is not as concerned as she was before since most students on campus are vaccinated, she is more cautious since she, like many others, do not want to catch COVID because of masks not being worn.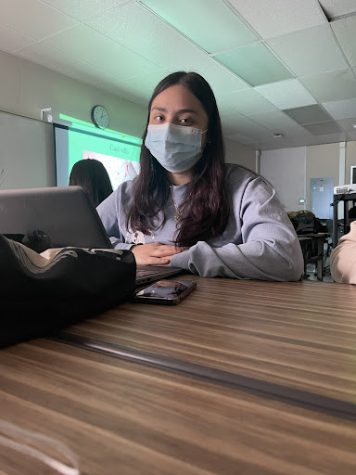 Ivan Meza, another senior at North Hollywood High stated "I have seen some students take their masks off but for the most part, most students still have them on." Meza went on to say that he has seen more staff members then students keep their masks off both in the hallways and in the classrooms which he found to be surprising. 
Speaking of staff members, Ms. Rojas, a teacher at North Hollywood High who suffers from a disease which greatly weakens her immune system, let all her students know that they should not feel pressured to take their masks off just because the mandate has been lifted. She asked her students to consider wearing their masks within her class to help keep her safe because of the disease she suffers from. One of Ms. Rojas' students, Somara Oliva, a Senior at North Hollywood stated "I have no problem wearing my mask during Ms. Rojas' class. If it keeps her safer and makes her feel more comfortable, then it doesn't bother me in the slightest since I already keep mine on." Similar to Oliva, many students within the AP Government class keep their masks on during instruction to prevent the spread of disease
With COVID mandates being so unstable during the past few months, there is a possibility for the mask mandates to once again change. Although mask mandates have been lifted, expect to see many students and staff members keep theirs on! Lifting the mask mandate gets the campus one step closer to how the school was before the pandemic took over.
Leave a Comment