Future Farmers of America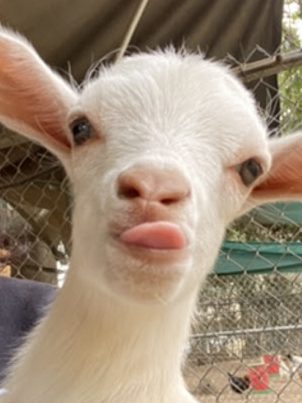 Some may be unaware, but our school has a farm. It is considered one of the biggest in LA County because we have every animal any typical farm would have, save for a horse. North Hollywood's farm has twelve different types of animals. We have gained over ten new animals since the beginning of the school year.
Future Farmers Of America, also known as FFA, was founded in 1928 and was created by a group of young farmers, and "their mission was to prepare future generations for the challenges of feeding a growing population," according to ffa.org. North Hollywood has had the program here since 1939 and has expanded over the county since then.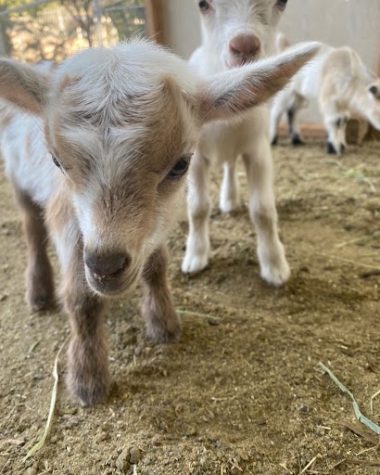 "When I first started here we only had around fifteen to twenty members and now we are up to around 150 members and for LA as well we picked up a few new high schools as well. So it's becoming more of a need for high schools to have FFA to be able to show that there's more to education than just textbook reading but also hands-on experience as well," says Lepore.
Mr. Lepore has been an agriculture teacher at NoHo for six years and even attended North Hollywood when he was a teen, graduating in 2006. Lepore wanted to stay at a school that he knew and understood, so after attending college at Peirce, he came to NoHo. He grew to love all the animals he has on the farm and there have been many deaths over the years, but one that affected him the most was his donkey of fourteen to fifteen years, Jenny.
"Dealing with Jenny's death was hard. Jenny was the first animal I ever bought when I was a volunteer here. It was hard to understand that but unfortunately, the thing about FFA and with life is that you have to understand death so I took it with my way of understanding, but it was a challenge, it was a very big challenge for me," continued Lepore.
Over ten animals have died this school year, including chickens, rabbits, goats, and the beloved Jenny. Even with this many deaths, we have gained five beautiful and healthy goats, two adult female donkeys, twenty baby chicks, and many more. The newest one is a newly born baby donkey. 
"I feel it was a surprise because I didn't know if she was actually pregnant or not, she just didn't look it," said Ashley Hernadez a Junior at North Hollywood and a member of FFA.
There was once a premature baby goat that the FFA students named Pete. Sadly, since most premature goats don't make it, he only lived for 3 days. Soon after on April 3rd, the first healthy baby goat was born and her name is Luna. Followed along with Maple, Winter, Harold, and then Cornelius. In total there are three girls and two boys, and crazy enough four of those goats are two sets of twins.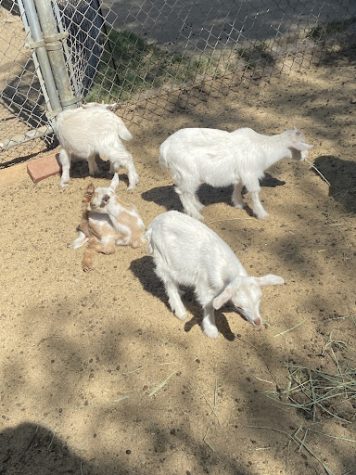 "With all these new babies being born I feel as though it's a great addition to our farm. Not only for growth but the enjoyment of seeing new animals," continued Hernadez.
Just recently, on Friday, May 6th around five in the morning, a baby donkey was born. The new baby donkey's name hasn't been set yet, but the gender may shock you. The new donkey might be a hermaphrodite, which means they were born with both genitals. There is only a 2% chance of that happening which means we have an all-white, blue-eyed, and maybe hermaphrodite donkey. 
"As of right now, there is a 50/50 chance it could be either one. The baby donkey is still developing because it has different biological functions and we don't know for sure yet if it's a full-on female or male. We won't know until July exactly if it's a male or female, or a hermaphrodite," says Lepore.
Even with all the craziness, the FFA program has with the animals, it's really about family and coming together. For those who want to join, Mr. Lepore enthusiastically says, "Come on over guys, this is a great program for anyone from freshman to senior and it gives you a good experience of understanding not only about plants or animals but life experiences that we don't always teach in the classroom."
View Comments (1)