Are Kids Becoming Illiterate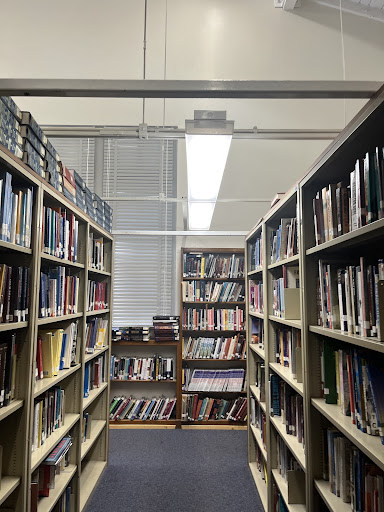 Studies show that kids today read less frequently than any other generation. Among students surveyed in the school year, only 17% have reported they read for fun. (pewresearch.com)
After two years of distance learning due to COVID-19, students' reading habits are continuously declining. If it wasn't for school, many kids would not read at all.
Many students have claimed that they don't find reading fun and would prefer to do anything else, but the lack of it is detrimental to their social and writing habits. shsu.edu says reading increases background knowledge, reading comprehension, and vocabulary skills. 
Mr. Hill, an English teacher here at North Hollywood High School states, "When given the choice of looking at a screen or reading a book, most students choose the screen." One of the primary culprits for the loss of reading habits in kids today is technology. Research shows only a quarter of kids under the age of 18 read every day, this is the lowest daily level of reading recorded since the first survey of children's reading habits in 2005.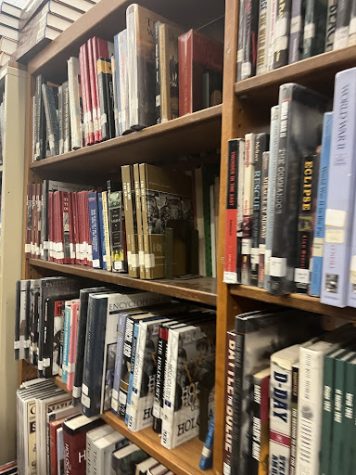 Mr. Hill states that he tries to provide 10-15 minutes of class time for his students to read a book of their choice and write about the narration, characters, setting, plot, and figurative language. He believes the fewer students read the less they are exposed to models of good writing, vocabulary, etc. 
Rochester.edu says reading helps children make sense of the world around them, build social-emotional skills, and have a better imagination. Reading also exposes kids to different writing styles and genres. Lack of reading leads to an "erosion of writing skills." 
Teachers encourage all their students to read outside the classroom, and there are some who still do. A student attending North Hollywood, Janaki Gera, enjoys reading even outside of school. She says, "Social media is most likely one of the reasons kids don't read as much these days. I also think it's because people get too lazy and find it boring. Kids would rather watch videos and movies than read a book because it's more stimulating." 
Teachers here at school try to push students to read more but it doesn't really seem to make a difference. Gera says, "…teachers encourage students to read but it's not likely that they'll actually do it." She offers solutions like making games or competitions out of reading. 
"I definitely think reading helps a lot with day-to-day things like learning how to 'talk smarter' and write better," Gera adds on. Not only does reading help with writing, socializing, and comprehension skills, but studies from webmd.com says it also helps with relaxing and falling asleep easier. Though it's not a popular hobby for many students, reading has many positive effects and should be a daily habit for everyone.
Leave a Comment