LACER Club
There are many clubs here that many people aren't aware of that this school has to offer. LACER is the program that's in charge of the clubs that run on after school. There are many beneficial workshops and classes that LACER puts out that students at NHHS could take advantage of. 
LACER offers many clubs and classes. There's weight/fitness training, dance, DJ, Speech & Debate, and many others. LACER Leadership is another program where you're able to be more involved with NHHS and its events. An upcoming class is Driver's Ed, which is helping out kids with their driver's permits.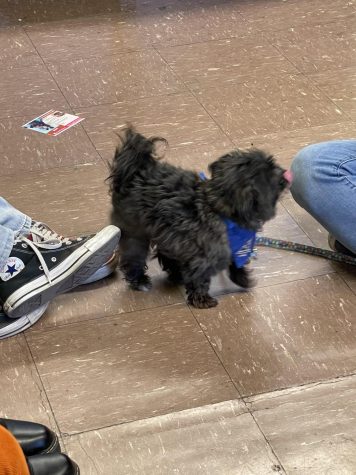 LACER has an incredible staff that is all very involved. They're here to provide adult supervision for students after school. 
Most of the staff have multiple positions. Haziel Angeles is the main person in charge, program director, but also doubles as the dance instructor. "Many of the staff here were once students of North Hollywood High School." They understand the stories that many students here have and are willing to help in any way possible. 
"Education is often preached to be an equalizer for all who participate, but this statement can be hard to resonate with for students who come from low-income/difficult backgrounds," Haziel said. LACER wants to offer resources and supplies to those who need them, and further help students' education/path to college. 
LACER is the place to participate in many different kinds of extracurriculars, with amazing staff and activities. If you're ever interested in helping out after school and supporting your NHHS community, LACER is the place for you.
Leave a Comment