NHHS Construction Updates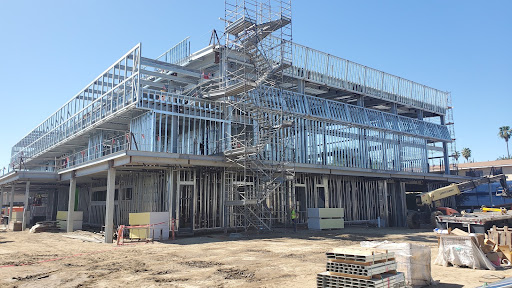 Today we talk about the timeline and updates on the construction going on in the back of North Hollywood High School, this particular article will be about the construction of the new gym being built behind our west gym.
This new gymnasium is being built right behind our West gym, this building will include a basketball on top and on the bottom, and it will include enough space for locker rooms. Some more details about what is being done are that the inside of the building is progressing quickly and they are starting to work on not only the frame of the building but part of the interior.
As you can tell they have gotten a lot of work done, but what will the final product look like, this picture below shows a 3D model of what the building will look like once completed.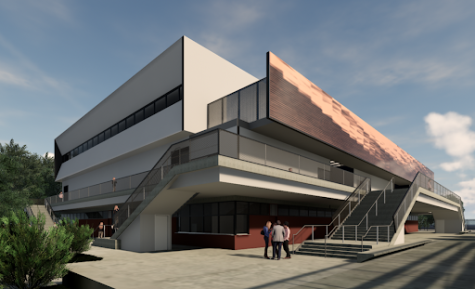 I know a lot of you are wondering what is being built now because we can't really see because our bleachers or gates are blocking the view. On that note here is an inside view of the new building.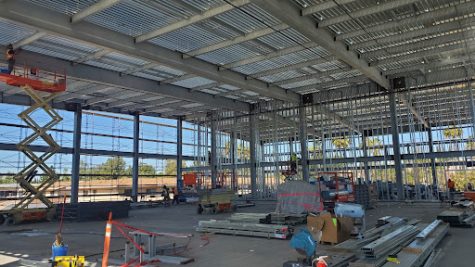 A new building called the Colfax Building is being built to be completed by March 2023. This new building is planned to be a building with more classrooms and modern and the newest school equipment. The Colfax building is also planned to have a bridge connecting our main building Kennedy.
Two of our standing buildings are being modernized. Kennedy and Frazier are being completely modernized and not scheduled to be completed by 2025, this includes upgraded school appliances and better bathrooms.
Leave a Comment