Culture Through Clothing
Diversity is a crucial factor in our community of students and faculty at North Hollywood High School, and one way to illustrate this is through cultural clothing. 
Last Wednesday, February 8th, the NHHS FIDM Fashion Club collaborated with the NHHS Black Student Union (BSU) to create an educational, colorful celebration of diversity: The Multicultural Fashion Show, which was hosted in the amphitheater and attended by many of our fellow North Hollywood Huskies.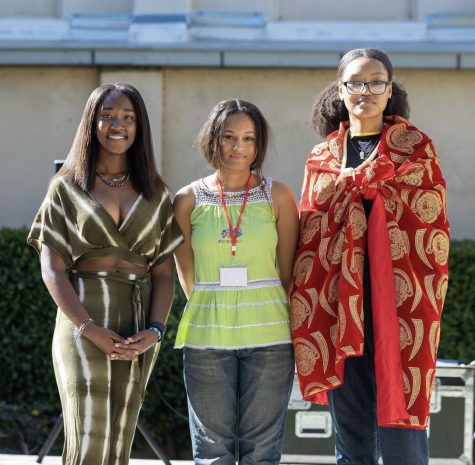 Photo courtesy of @nohohusky
The fashion show, along with other upcoming events, was organized to celebrate NHHS Huskies' diverse backgrounds. "The importance of diversity is to represent everyone so that they can feel welcomed and appreciated in their culture and other cultures," explains D'Ani Gumbs, the president of BSU, "We want to make everyone feel like they belong, because they do."
The celebration of various cultures is especially relevant during Black History Month, as emphasized by our Black Student Union. "Being the BSU president makes me feel more included and more accepted because I'm seen in different lights; People no longer see me as just a regular student," Gumbs shares, "They see me in my leadership role, and can think, 'wow, I want to look up to that person and ask them: how did they get there?' I like that they can see my personality in everything I do."
Leadership roles serve as an effective way to empower students and ensure diverse communities within our school. FIDM Fashion Club president, Eliana Soto, notes, "Being the president of the fashion club makes me feel like a leader; I have the power to influence people and change their ideas."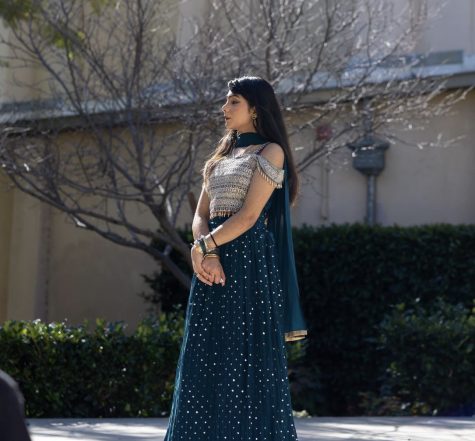 Students can share their outlooks to spark conversations about inclusivity and multiculturalism. "I am representing Puerto Rico," Soto shares, "I feel like we could have more events to educate everyone on all cultures. There should be more clubs, and maybe even speeches on the loudspeaker. Also, people should do their own research if they want to learn more about other cultures as well."
Education is a powerful tool to ensure respect toward others and uplift those that are different from you. Ronnie Gipson, a senior who represented Jamaica during the show, explains, "It's important to get people to realize that not all our cultures are the same. People think that Jamaicans, West Africans, etc. are all the same. People need to realize the small differences that each culture has on their own. I think that's so important."
Because we live in an age where a plethora of information is literally at our fingertips, we must make an effort to utilize it to its full extent. A junior, Joshua Pearson, who also represented West Africa, encourages others to use this information: "You can go to events just like this one to learn about different cultures. Attend as many clubs as you can, attend as many events as you can, and do your own personal research online."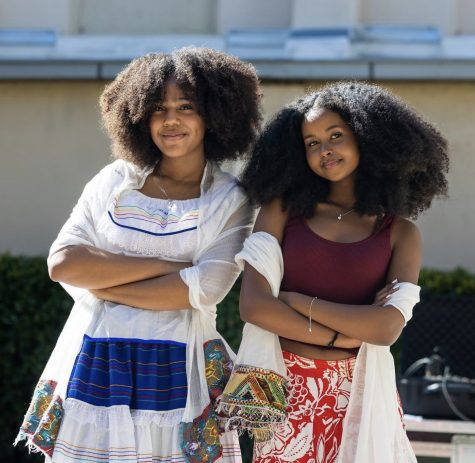 Fashion, like any art form, can be a powerful tool; using it to inform and uplift people of all different backgrounds is a constructive way to illustrate this power. Summarized best by Pearson, "Diversity is something that we all experience. What makes it great is coming together to learn about other cultures and collaborating with them. When we do this through fashion, it brings it all together with something we all have in common, which I really love."
BSU's and Fashion Club's consolidated efforts toward the Multicultural Fashion Show have succeeded. They have excelled in providing an artistic outlet with a beautiful array of cultural garments and in encouraging NHHS students to appreciate each others' differences.
Leave a Comment