Noho bakeology elections
Bakeology is one of the clubs at NOHO that has flourished its first year! However, with all the board oof members being predominantly seniors, they will have to work together in order to nominate who will carry on the club to the next school year.
Before they established when the first meeting would be, they made sure to get the word out in order to get as many club members as possible. Lila Duarte, the president of NHHS Bakeology, and an SAS senior, took initiative to make a PR team to help her make posters via posters and social media.
"I am glad I started this club with my friends, we made many good memories and baked goods. I didn't expect the club to be so popular but needless to say, I am grateful that it did", Duarte states. The bakeology club is a club that many look forward to, the goods bought by volunteering members make it exciting.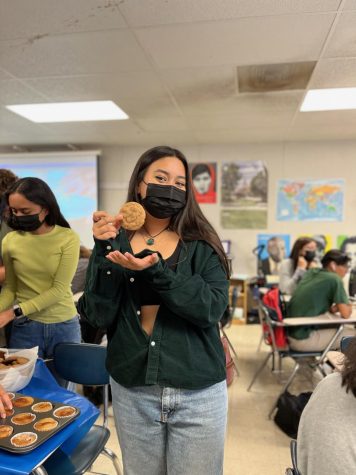 Daniela Santiago, another senior in SAS and the historian states "I really enjoyed making all the advertisements for the club, I think it managed to get the word out because at least 40 people showed up the first day ". She had helped make electronic flyers to post on the club instagram story.
Cianna Marin, the Vice President, expresses her feelings towards her departure from the club, "I feel a little sentimental because I found this club with my friends. But I feel like I'm leaving it in good hands since my sister will be taking over".
However, despite these ambivalent sentiments, they have a general idea of who will be taking all the responsibilities of the club. Daphne Marin, a freshman in SAS and the sister of Cianna Marin confirms her intention of taking on the role as she is the only underclassman in the club.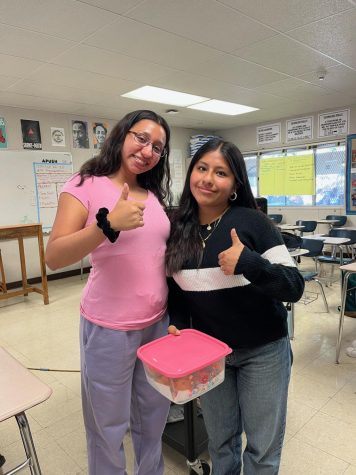 "I'm feeling very eager to take on this challenge. I'm just a little worried about who the other board members will be because I will miss the ones that are currently present", she expresses. However, she won't be left alone since she will still be in contact with her sister so she always has someone to count on.   
Other positions include the secretary, who keeps minutes at meetings and is in charge of attendance. As well as the historian who is responsible for taking care of the social media account. Lastly is the treasurer who regulates the funds. 
The elections will take place at the end of the year at the second to last meeting. Before elections, candidates must give a short speech of thirty seconds to a minute, where they introduce themselves and their intentions for the club.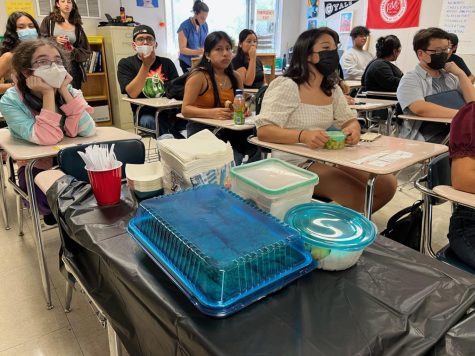 The elections will be held using a google form, and votes will be counted by the sponsor. If only one person runs for a position, then the club can vote whether or not they get the position; it is not automatic
In order to run for an officer position, one must be an active member of NHHS Baking Club, volunteering multiple times per semester. Said person must attend a majority of meetings and events. Needless to say, those wishing to apply must have already been well prepared prior.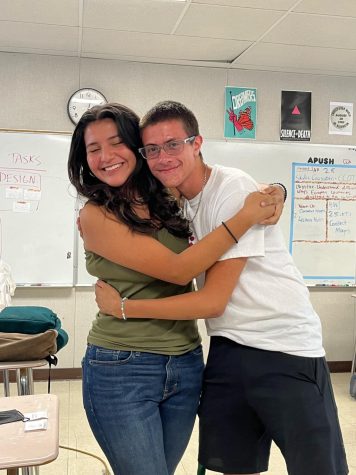 Marin plans on holding a meeting with history teacher Ms. Bunis, to discuss the process and talk about how she feels sponsoring the club in the coming year. 
Many of the club members who are seniors also believe that the new coming members will continue to keep the club flourishing with smiles and delicious baked goods. Moreover, a lot of hope is being put in the club
Though the Bakeology club will lose all of its board, it is certain that its members will carry on its delicious reputation!
Leave a Comment
About the Contributor
Carmen Negrete-Piza (She/Her)
"I am a Mexican senior at NHHS. I am a part of the school's Associated Student Body, and a member of SAS. I am passionate about bodybuilding, food, and...