Coachella 2020: 5 Up and Coming Artists to Keep an Eye On.
Coachella, when someone thinks of the landmark festival, they are most likely thinking of the bombastic headliners that occupy the lineup every year. Every year the festival has withstood controversy, outbreaks, and lineups that were weak compared to others. However; in recent years the focus of much of the online music community has been on artists who are not headlining the festival, but comprise the lower sections of the bill. 
Many of these artists are on the verge of breaking into the mainstream or are already very popular within the community. Artists like Brockhampton have gradually moved up the bill since they first came onto the scene. Other artists are new and fresh in the lineup and have only recently become noticed by a larger audience. Many artists are more interesting than others or have more draw than the rest. They move past the fold and innovate, or make a sound once thought to be irrelevant become rejuvenated. These are 5 artists from the small print of the poster that you should see if you get the chance to go to Coachella, or if you just want some interesting new music. 
IDLES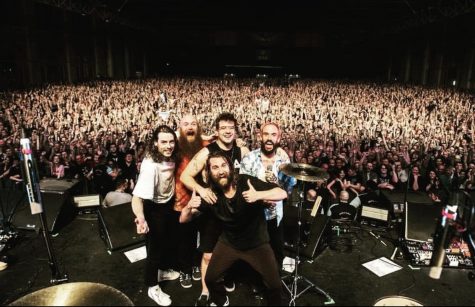 In 2017 British punk band Idles became a force to be reckoned with. With their positive and empowering message disguised under the guise of frantic and destructive music, they made many year-end lists from major publications with their critically acclaimed album Brutalism. In 2018 they followed up Brutalism with Joy as an Act of Resistance, an album that doubles down on their positive messages and even tackles many political hostilities that are being discussed in Britain at the moment. Much of their message is devoted to making audiences feel self-worth, a lyrical phrase that comes up a lot is "love yourself" and that's what Idles makes their listeners feel, self-worth. 
100 Gecs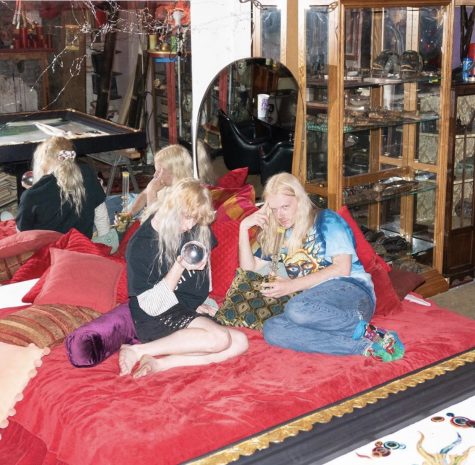 In 2019, 100 Gecs, consisting of singer Laura Les and producer Dylan Brady, skyrocketed to internet stardom with their autotuned, abrasive, anarchic sounding music. Their music is exhilarating, fun, and exciting and most of all induces a sense of happiness and joy. It sounds like two people having fun, and right now music could use a little bit of fun. 
FKA Twigs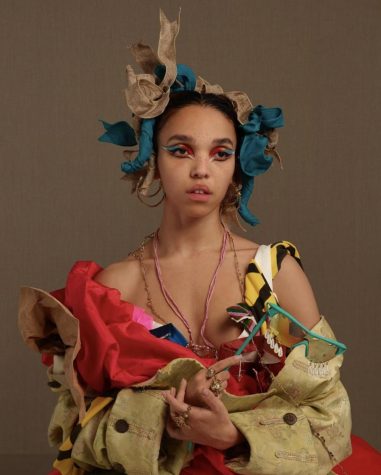 FKA Twigs is a performance artist unlike any other, incorporating props, provocative dances, and even a sword! Twigs' genre-bending style is one of a kind. In 2015, she released her Mercury Prize-nominated LP1. Four years later, she released her long-awaited and overwhelmingly well-received followup "Magdalene." Her music has featured many aspects that are considered avant-garde and also draws inspiration from hip hop, R&B, and classical music. There are not many artists who could pull off the sound that she does, and even if they did, it'd be obvious who they were trying to replicate. 
Weyes Blood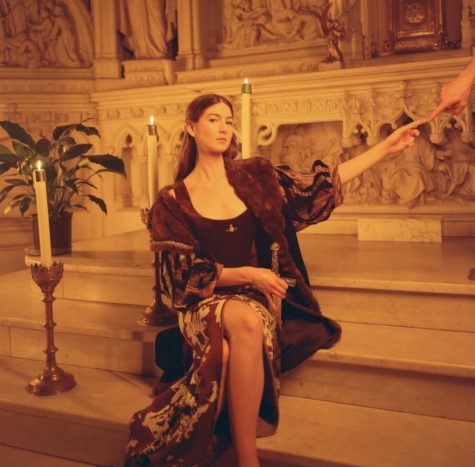 With her album Titanic Rising, Weyes Blood became one of the most talked-about artists of 2019, topping many year-end lists. Taking her name from a Flannery O'Connor book titled Wise Blood, Weyes Blood takes a lot of inspiration from vintage 70s pop music like The Carpenters, as well as church music and film soundtracks like Jaws and The Wizard of Oz. Weyes Blood is more than just an artist who is nostalgic for older music, she is an artist who wears her influences on her sleeves and still manages to sound new and fresh. 
Black Midi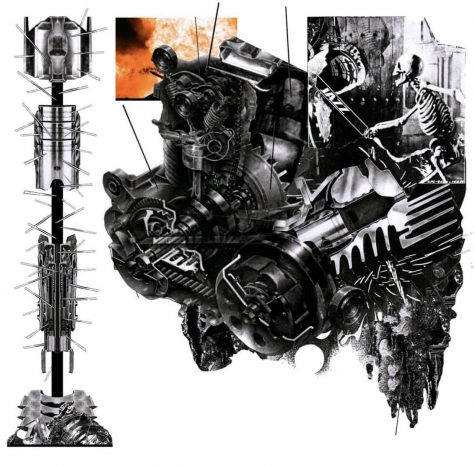 Just two years ago, Black Midi was just a local band from London that no one had heard about, yet they were making music different than anything many people had heard. In 2018, they were picked up by American radio station KEXP and did a live session with the radio station; this session was released online and garnered them an international following, desperate to hear more from them. They only had released one single at the time they started gaining attention. In the summer of 2019, Black Midi released their debut album—Schlagenheim—to universal acclaim from fans and critics alike. Many rock bands wouldn't dare touch the territory Black Midi is in, and yet they have created their own niche of extraordinary and otherworldly music. 
Many artists don't get the opportunity to share a festival lineup, much less Coachella, with some of the biggest names in music. These artists are paving the way for more and more lesser-known artists to get their big break. In an industry dominated by corporate artists, these artists are breathing fresh air into an over-saturated scene.
Leave a Comment