Huskies go for Gold
A New Tradition is Born at North Hollywood High School
While athletes from countries all over the world came together to compete in the 2022 Beijing Winter Olympics, athletes from academies all over North Hollywood High School joined in a one-of-its-kind, and first annual, NoHo Olympics.
The competition consists of eight teams competing in four sports over the course of three rounds; the quarterfinals, semifinals, and lastly, the finals. With volleyball, flag football, soccer, and track on the roster, it is sure to be a tough race to the prize money, which is an accumulation of every five dollar contribution that the athletes had to make in order to enter.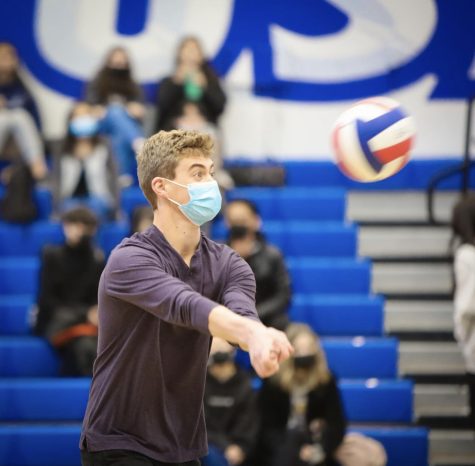 "I think there are a lot of people who would like to participate in these games…it would allow for bonding between the upper and lower classes," states Devon Reilly, an athlete in the 'Wockstars' team that competed in the Olympics. As for Reilly, he has his own personal reasons for wanting to take part in the school-wide event.
"I wanted to compete in the Olympics because I never really succeeded in sports, and I would like at least to prove myself and show that I have the capability to win and compete," the North Hollywood senior states.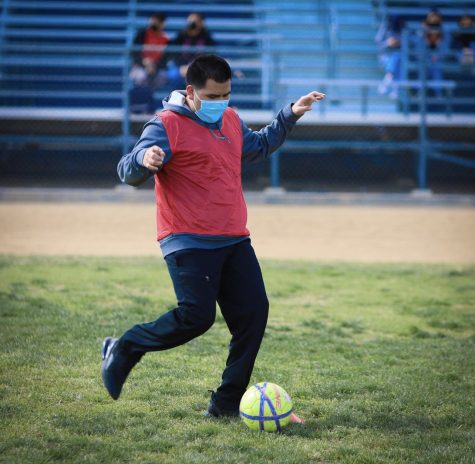 Other students seem to share a similar sentiment: Adriana Rivas, another senior, explained that because she's a senior who hasn't been involved much over the years, she felt that "joining this event would introduce me to some new people and experiences."
As for the competition itself, Rivas feels that "this event is perfect to spark some friendly competition" and that she and others are enjoying it so much she could see it eventually becoming an annual event at North Hollywood High School.
However, there has been some speculation about the event possibly distracting from regularly scheduled class time. NHHS junior Eva Guile pointed out that "students already feel inclined to miss class and watch their friends' games during school hours and now we've endorsed whole groups of friends missing class and staying overtime to participate or support."
The athletes and other participants (student referees, judges, announcers, etc.) often have to leave class several minutes early to make it on time for the beginning of the sports matches that begin right at the lunch bell. 
Though some view this as a nuisance, others don't see an issue. Ryan Salah, senior athlete in the Olympics, weighs in on this, saying that the "games don't last that long, and our team doesn't even train beforehand, so we don't waste any time on it."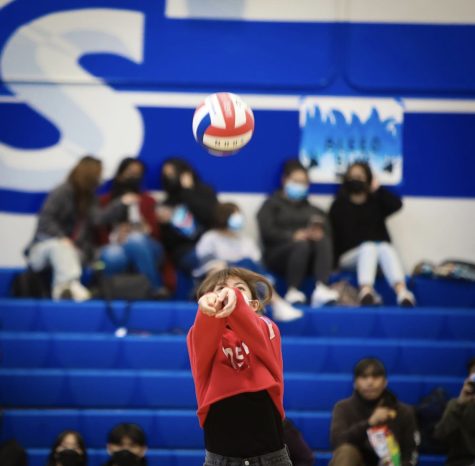 It appears that many feel that this opportunity for school-wide bonding across all grade levels and academies is worth the time sacrifice. Reilly sees this as an "awesome addition to one of the yearly events that students can partake in."
While the event is still ongoing, there's already been plenty of fireworks
Whether it'll be The Overdogs, The Avengers, Los Diablos, Mongoose, Carnivore Mutants, Animal Pack, Los Guapos, or Wockstars taking home the gold, the Noho Olympics is an event you just cannot miss.
Leave a Comment
Your donation will support the student journalists of North Hollywood High School. Your contribution will allow us to purchase equipment and cover our annual website hosting costs.