The shadowed ones gone in life, but never in culture
The icons we've mysteriously lost and the legacy they left behind
Throughout the entertainment industry's lifetime, it has produced and taken some of the world's most elemental icons of film, culture, and apparel. Worst of all they appear to die young, suddenly and most of all mysterious. As a matter of fact there are all sorts of theories and a large number of people who genuinely suspect the Hollywood setting to be toxic, dark, secretive, and honestly subliminal. Many theorizing on all the possibilities of most celebrity deaths have created the term "The 27 Club" for those young musicians who passed prematurely, as society progressed into the future musicians seemed to begin to pass even earlier, Thus the term " The 21 club."
To bring light to the fallen icons we've lost are those such as;
 George Reeves (Actor), Bob Crane (Actor), Kurt Cobain (Musician), Marilyn Monroe (Actress), Brittany Murphy (Actress), Ian Curtis (Musician), Micheal Jackson (Musician), Whitney Houston (Musician), Tupac Shakur (Musician), Biggie Smalls (Musician), Jim Morrison (Musician), JonBenet Ramsey (Pageant queen), Heath Ledger (Actor), Princess Diana (Princess of Wales), Chester Bennington (Musician), Mac Miller (Musician), XXXtentacion (Musician),  Juice Wrld (Musician), Brandon Lee (Actor),  just to name a few.
 All celebrities  have left us in awe over their sudden death and how empty and unfinished their legacy feels. These Hollywood icons genuinely left their fans stunned after hearing the sudden death of their favorite artist, model, actor, or any up in the culture hierarchy.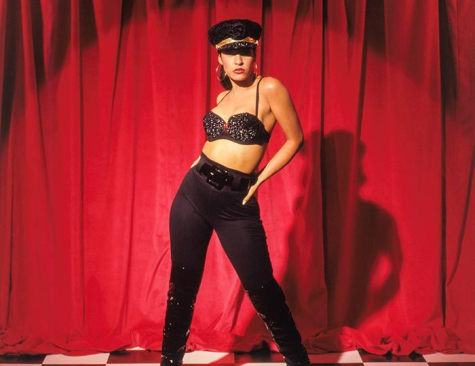 For instance, the loss of tejano singer Selena Quintanilla left many saddened after her sudden death which in the circumstances left many mad, depressed, and overall distressed that the Tejano singer left behind her family, Husband, career, and talent to the world.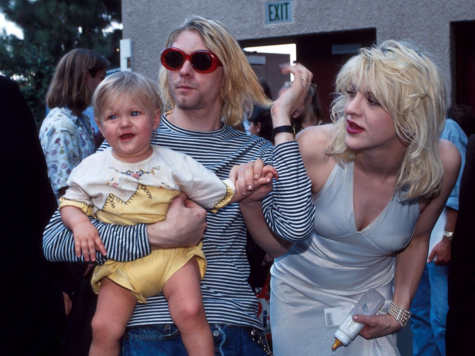 Kurt Cobain left behind his daughter, his wife (Courtney Love) and once again his talent/legacy. His death was not only sudden but it was a conspiracy whirlwind. Many theorize it was an envious band mate but most of all the wife. Cobain had no problems to stress about financially, and dying suddenly without a prenup would've left Courtney love with an inheritance.  His death was suspicious under the facts that his overdose was over the average dose amount paraphernalia of a long term addict. The media wanting to know more about the sudden death of the 27 year old, decided to come out with documentaries subtly pointing the finger to possibilities and the suspicious death of Cobain, left one of his band mates to mysteriously die by a train in which came days before he was supposed to be interviewed for a documentary on Kurt Cobain. The fact that Cobain had enough "energy" after his sesh to hold a shotgun and off himself is unlikely, yet there is still no proof Love was behind the singer's death.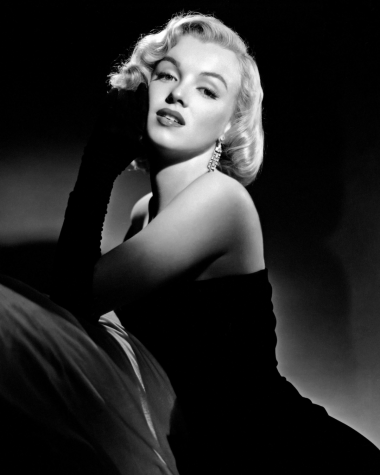 The death of the renowned actress and playboy model Marilyn Monroe is among some of the most theorized deaths in Hollywood. Many are aware of the affair between President Kennedy and Monroe, many believe this connection led to her infamous death.  After Kennedy was coming closer to involve the citizens of the US in government affairs and genuinely desired to make a change in the country of the US, he was assassinated… Connected? Possibly,  but many can't say forsure, yet Marilyn Monroe's death has a variety of evidence that makes her sudden death among the most famous. Monroe's body found completely naked, over the covers, with undissolved loads of medication in her system which happened to be discovered in her autopsy, the room where she had been found in had seemed to be tampered ( all paintings and decors she had in her room were all on the floor neatly placed) and there was a large amount of unprescribed medication found on her dresser near her body. It's no shock that Monroe had her fair share of addictions, but no one expected her to be careless enough to overdose. Many believe Kennedy divulged many government secret affairs to Monroe, which her being a major hollywood icon in already starring in 29 films, might've caused the government to be concerned with this affair between Kennedy and Monroe.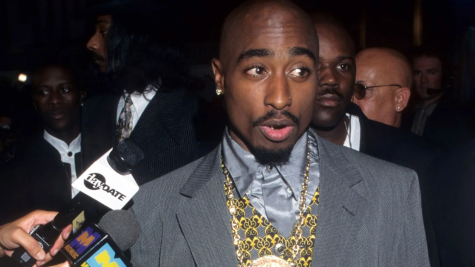 Tupac Shakur, who is among the most famous names in hip hop and rap culture, died suddenly in his youth. His death was suspected to be perpetrated by Death Row's  management Suge knight. 2Pac who is suspected to want to leave the record label Death Row Records was an alarming situation in Suge Knight's money grab, Pac who was innovating the rap culture was only growing his platform, which meant more money for knight and for someone with an impeccable amount of potential, it threatened Knights cash flow/potential cash flow. So it goes, Knight set a hit on one of hip hop's biggest names, the perpetrators were never convicted nor discovered, The murder of Tupac Shakur is still unsolved and is still one of culture's and the city of Los Angeles biggest losses.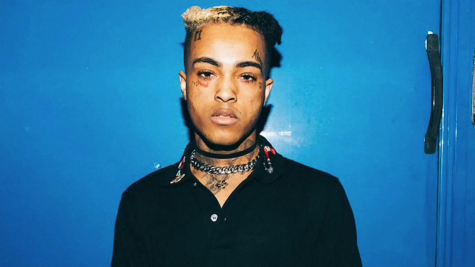 XXXTentacion who shook the young generation over his sudden death, has become one of the most recent theorized deaths with the young generation. His death which came unexpectedly on June 18, 2018 left his dedicated fans in sudden shock after hearing the young artist was murdered and robbed. The individuals who were caught on CCTV were thankfully caught after the loss of the young artist. But many theorize that the renowned artist Drake was behind the artist's death, as many knew XXX had conflicts with many others in the industry such as Drake, The Migos, etc. But many believe Drake was the main perpetrator in the artists death due to 20 year old rapper posting hours before his murder " if anybody k*lls me it's Drake."
Although these celebrities and their deaths are a part of culture, we must remind ourselves of the facts. These are still people, these are still theories and suspicions, and no matter how much you are influenced by people and things we see on the media, it should not carve opinions in one's mind. Maintain your own morals and your own opinions while still educating one's mind and reminding themselves of the truth.