Spring Sports: Senior Night 23′
Boys Baseball Senior Night was on Friday, April 28, 2023. This game was against Grant High School. Our North Hollywood Huskies won 11-1.
Seniors #8 Daniel Campos, #17 Jason Garcia, #20 Ryan Lopez, #25 Andrew Naves, #33 Matthew Acosta, and #35 Ulyses Sanchez were all commemorated as this was their last high school baseball season.
In addition, there was Boys Volleyballs Senior Night on Tuesday, April 25, 2023. This game was supposed to be against Monroe High School. However, due to bus difficulties, Monroe didn't show up. Therefore, it was a game of Varsity vs JV.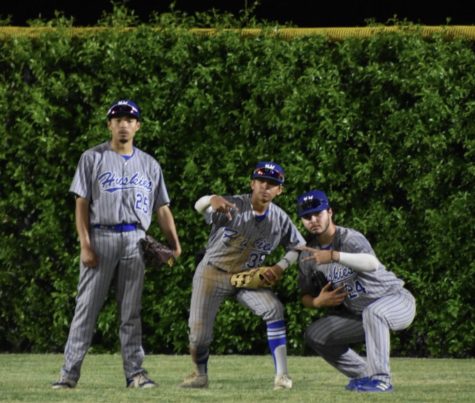 Seniors Noah Augenstein, Edward Farladanskiy, Jeremiah Ortega, and Mark Rein celebrated their last high school volleyball season on a good note.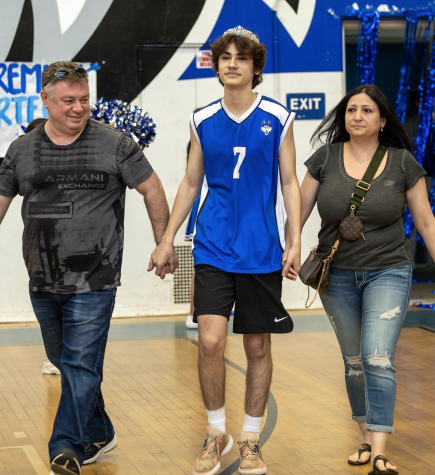 Softball Senior Night was on Friday, May 5, 2023. This game will be against Grant High School at 3:00 PM. 
Senior huskies #2 Saydie Tejeda, #5 Priscilla Zuniga, #9 Ashley Ventura, and #58 Anahi Barajas will be celebrated during this game as this is their last high school softball season.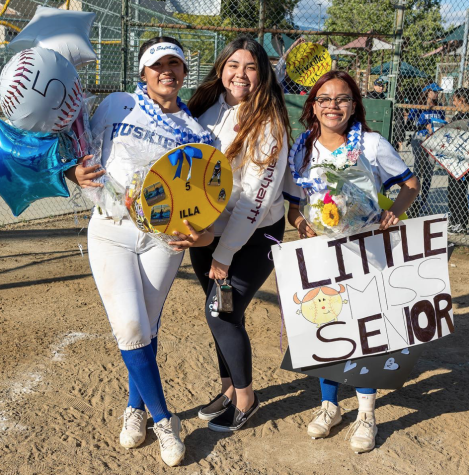 Thank you to all Husky athletes for making our sports programs amazing. You will be missed!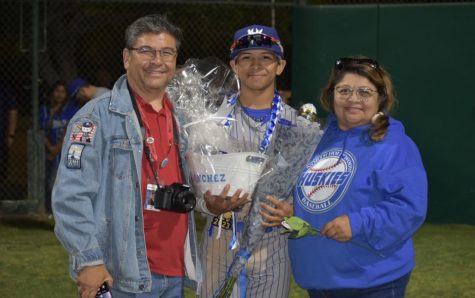 Number 35, Ulysses Sanchez said that "It's like you get to the end of your favorite movie. You just want to keep watching it over and over again. On the plus side though, no back pain."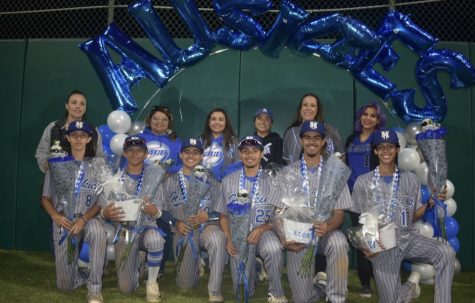 Number 25, Andrew Naves states that "It's a pretty sad feeling but I've made a ton of memories the past 4 years so I'm ready to close this door and open a new one."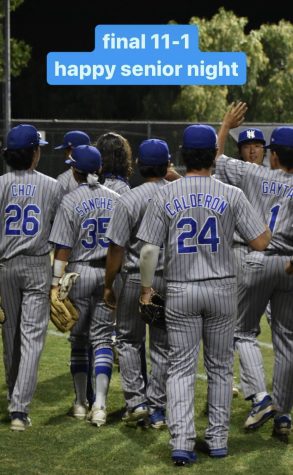 Number 10, Mark Rein explained that "Knowing I no longer have "next year" to play more and get better sucks, but I am thankful for the memories and friends I have made through the sport that have formed me over the course of high school."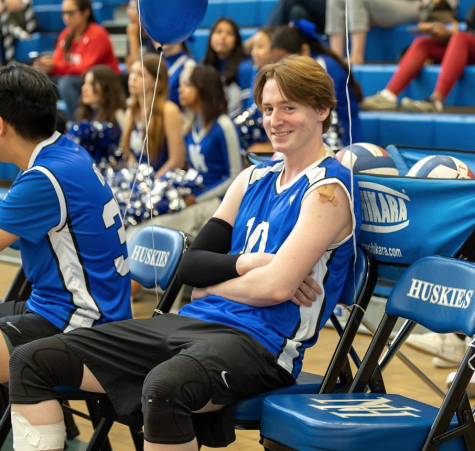 Number 13, Noah Augenstein said that "I'm upset about it ending but now we all have good futures ahead of us in volleyball and in life. I wish everyone luck with their future endeavors and while I continue my volleyball career at Berkeley I hope you all do the same wherever you go."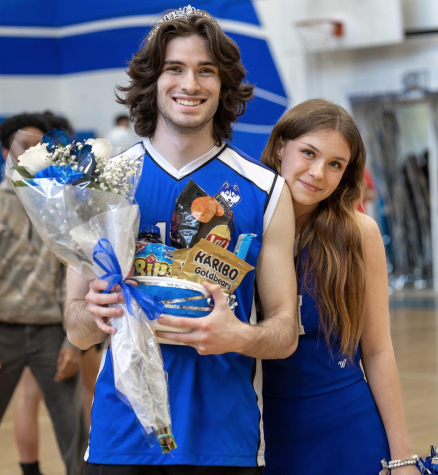 Number 16, Jeremiah Ortega stated that "With volleyball coming to an end, to be honest, it's a mix of feelings. I enjoyed my time on the volleyball team, and I got to meet a lot of people because of it. For example, I met my girlfriend from playing volleyball. Then I'm really sad because I won't get to see and experience the high school enjoyment of volleyball, I'll miss my moments of seeing those who cheer me on and get really loud when I get a cool save I know I'll play volleyball in college but it won't be the same as it was in high school."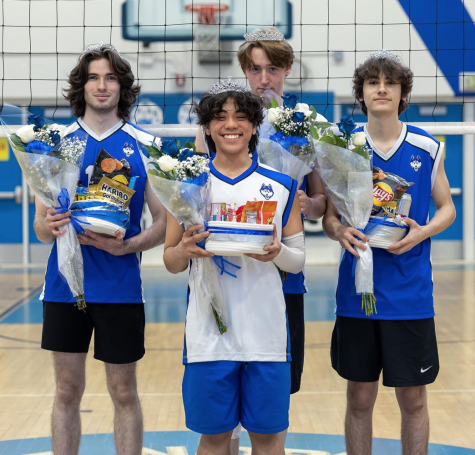 Number 2, Saydie Tejeda exclaimed that "How I feel about my high school softball experience is sad, leaving a sport that I've played since I was young and leaving friendships that I've made during the seasons. I'm very excited to start a new chapter and go to college."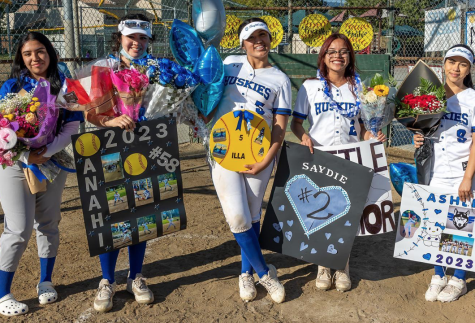 Number 5, Priscilla Zuniga said that "It's kinda sad, to be honest, I played with North Hollywood all four years and having to say goodbye to all the girls I grew an amazing friendship with over time is hard but I know the memories would stick with me forever."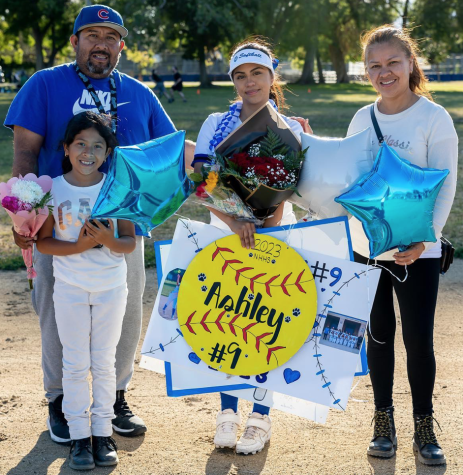 Leave a Comment
Your donation will support the student journalists of North Hollywood High School. Your contribution will allow us to purchase equipment and cover our annual website hosting costs.