Amidst the frenzy of preparing for college, the question that often arises is this: does the school one attends truly define their future success?
In the fast-paced world of high school education, students often find themselves grappling with immense pressure and a sense of fierce competition, particularly when it comes to securing spots in prestigious private institutions. The allure of attending an Ivy League college or a renowned private university can be overwhelming, prompting many students to invest significant efforts into their academic pursuits. 
Sarah Kellerman, a senior, shared her thoughts on the matter, saying, "The pressure to get into a top-tier college is always at the back of my mind. I've pushed myself academically and participated in numerous extracurricular activities just to stand out. It's hard not to think about it when everyone around you is doing the same."
For many students, the pressure to attend a prestigious private institution is an ever-present force that influences their academic journey. The desire to stand out among peers and gain admission to renowned colleges often translates into long hours of studying, participation in a multitude of extracurricular activities, and a relentless pursuit of perfection.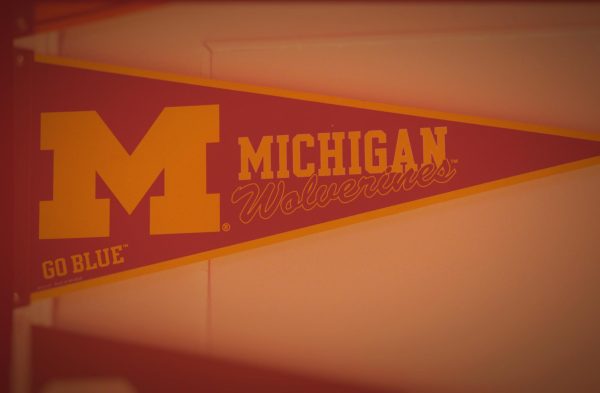 For Emily Ruiz, a junior, her academic journey has been swayed by this pressure, she shared, "I've been taking plenty of AP courses, taking college courses, and engaging in many clubs. I believe this approach will prepare me for the rigors of prestigious college-level academics."
Ruiz is not alone. Jaqueline Vazquez, a senior, also shared similar thoughts on the matter, expressing that, "The pressure to get into a top-tier college has definitely influenced how I approached high school. I've constantly pushed myself to excel academically and participate in various activities, all with the hope of securing a spot in a prestigious institution. It's hard not to think about it when your future seems to hang in the balance."
For some students, the allure of attending a prestigious school represents the pinnacle of achievement. They view renowned institutions as gateways to unparalleled opportunities, elite networks, and a world-class education. These students believe that the reputation of the school can open doors to prestigious careers and lucrative prospects, making the rigorous application process and intense competition worthwhile.
This is exactly how Zoe French, a senior, felt. She remarked that she's "dreamt of attending a prestigious university my whole life. To me, it's about the challenge, the excellence, and the unique experiences and networks that these institutions provide. I believe it's an investment in my future that will pay off in the long run."
The benefits of Ivy League's are also seen by Daniel Lopez, a junior, who pronounced that, "The people you meet at prestigious schools become your professional network. These connections can prove invaluable in your future career. It's not just about what you know, but also who you know, and attending a prestigious institution can give you a head start."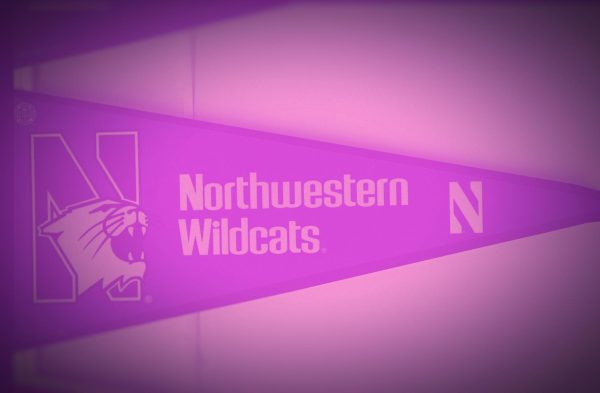 Sharing a similar viewpoint, Emma Garcia, a senior, mentioned that, "Prestigious schools attract the best professors and provide access to unparalleled resources."
On the other end of the spectrum, there are students who advocate for the value of community colleges. They see these institutions as inclusive, affordable, and practical pathways to higher education. These students appreciate the smaller class sizes, supportive environments, and the opportunity to explore various fields without the financial burden often associated with prestigious schools.
Believing that community colleges are a good alternative, Jonathan Ortega's viewpoint described that, "Community colleges provide a solid education without the overwhelming debt. They offer flexibility, personalized attention, and a chance to figure out your academic interests before committing to a specific career path. I believe it's a smart choice for many students."
By starting their higher education journey at a community college, students can significantly reduce their tuition costs, allowing them to pursue education without burdening themselves or their families with crippling student loans.
College's price is an important factor for students like David Pearson, who articulated that, "Many students and their families face financial constraints, making the affordability of community colleges an attractive option."
With this same line of reasoning, Alex Wu, a senior, also added that, "the school you attend matters to some extent, but it's not the only thing that defines your success. What's more important is the effort you put into your education, regardless of whether it's an Ivy League or a community college. The skills and knowledge you gain are what truly matter."
The pressure to attend an Ivy League can be overwhelming, leading students to question their self-worth and identity in the face of stiff competition.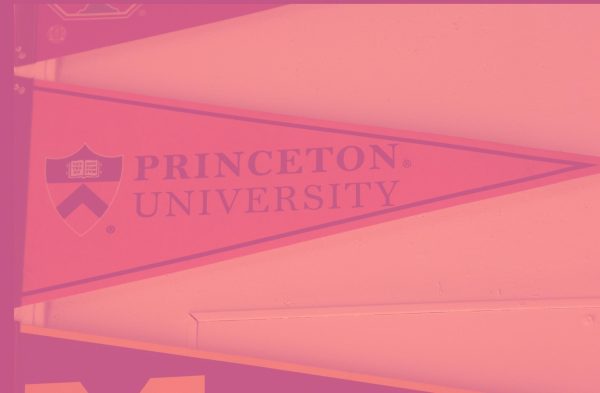 Senior, Maya Wilson, emphasized the emotional toll of the competition. "There's this constant fear of not being good enough, not measuring up to the standards set by these prestigious colleges. It can be mentally draining, and sometimes it feels like your entire worth is being judged based on a college acceptance letter. Sometimes, it feels like my entire high school journey revolves around this goal."
On the other hand, Chris Martin, a junior, suggested a pragmatic view. "I believe education is crucial, but it's not limited to a specific institution. What matters most is finding a college that fits your goals and aspirations. It's not about the name; it's about the opportunities and experiences that help you grow as an individual."
This stance on Ivy Schools is also mutual for Ethan Moore, who affirmed that, "the emphasis on Ivy League colleges is overrated. What matters most is the quality of education and the experiences you gain. It's not about the name of the institution; it's about the skills you develop, the knowledge you acquire, and how you apply it in the real world. That's what truly defines your success."
The pressure and competition among high school students to attend prestigious private institutions are undeniable realities. However, it is essential to recognize that the pursuit of higher education goes beyond the institution's name. Ultimately, the value of education lies in the knowledge acquired, the skills honed, and the personal growth achieved.