This year was a big change for many people across campus. This is especially true for Jeanne Lavieri, the ceramics teacher on campus.
Lavieri has been teaching ceramics for twenty-five years at LAUSD, and thirty-two years total. She had always taught in room 249 in Randolph, that is until this year.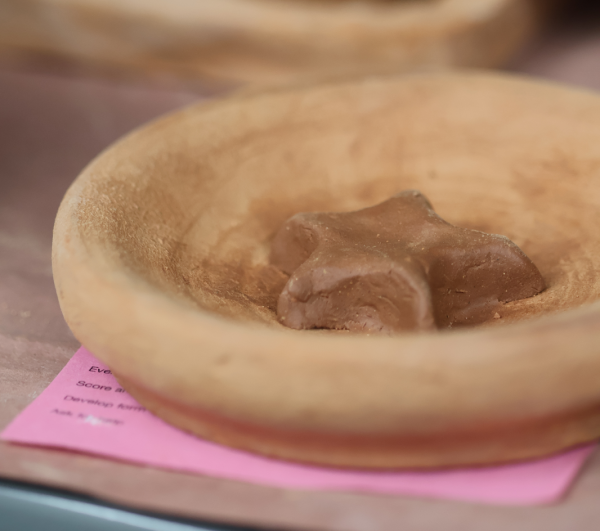 This school year saw the opening of the brand new Colfax building, where the majority of elective classes were moved into the new building.
While Lavieri and her students are enjoying the new materials and the new environment, there have been many adjustments following the move to the new classroom. She said, "The sinks. I'm still not adjusted to the sinks, because we need more water, faster. I'm all for saving water but I…, now we're having trouble cleaning up."
This is a sentiment echoed by many of her second year students who miss a wide range of aspects of the old classroom. Ceramics 2 student, D'Ani Gumbs, stated, "It took some time getting used to. I was used to the big wedging table, the other kiln room, the two wheels, it took some time getting used to."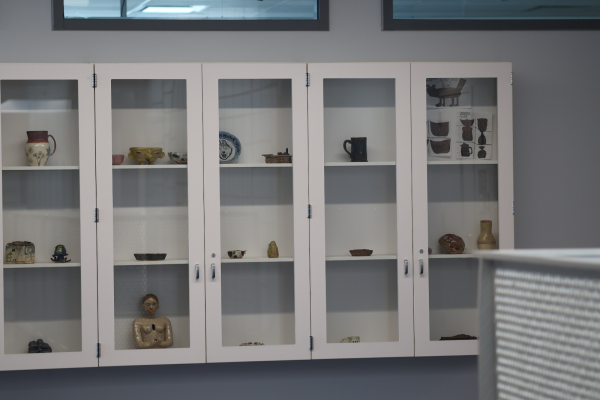 Though there have been many adjustments that had to be made, the new classroom has brought new life into the way Lavieri has been teaching. She has been changing the way she has been teaching this year due to some of these changes.
She said, "It gives me an opportunity to try new things that I would've just done this way in the old room. But now I'm thinking more about what I can do new?"
Though there has been a change of environment, it has inspired many students, both first years and returning students, to create a wide variety of new pieces.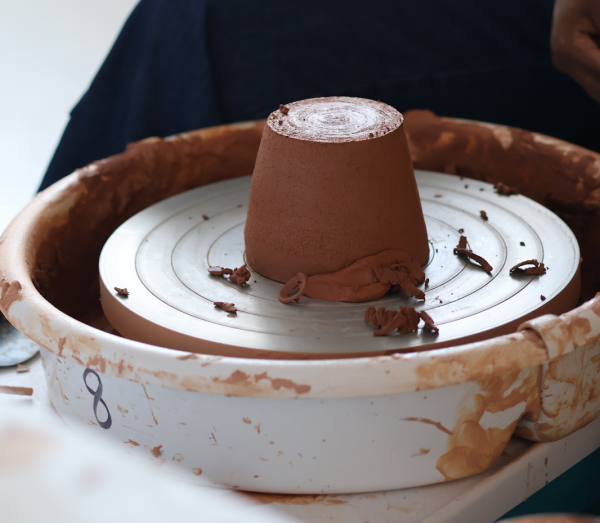 The projects made in ceramics are all given guidelines for their size, and sometimes the techniques used to make them. Some students have chosen to focus on hand building, whereas others have taken to creating their work using the wheel. 
One of these projects was nesting bowls. The assignment was to create three unified bowls through any method of construction. However, outside of these parameters, students are given all creative freedom in the work they create. This has led to varying interpretations of assignments.
Another project that saw differing submission was the matching mugs assignment. This project was to create two mugs that are as identical to each other as possible through any method on creation. Each submission varied greatly.
These assignments are meant to inspire creativity. Lavieri stated, "There's always a challenge, with space for self expression. So I design the project with that in mind. And I wait for the students to express themselves."
So while this initial change may have been daunting to both Lavieri and her returning students, it has ultimately led to a new way of approaching ceramics–one that prioritizes creative expression while appreciating the new space to work in.