North Hollywood High School has an abundance of academies, all of which use their own methods and strategies to study. Although some are more extravagant than the old school ways drilled into students' heads, many Huskies were willing to share their tips and tricks.
Studying is a very personal thing and figuring out what works best for you is very important. These are some techniques your fellow Huskies use.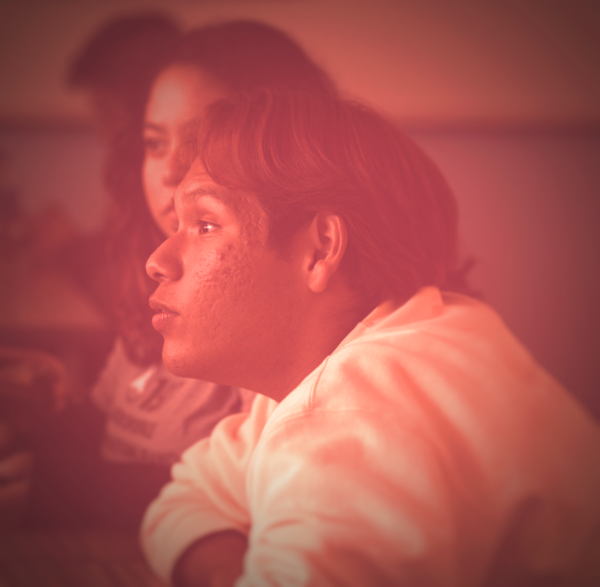 Kayla Shin, a member of SAS says, "I like to use the Pomodoro method…it's efficient for me." The Pomodoro method consists of 25 minutes of hard work, followed by five minutes of break. After four intervals of efficient studying, a 15 to 30 minute break is suggested.
 This technique was developed by Francesco Cirillo. It is named after the timer that Cirillo used when studying, which was shaped after a tomato, the Italian word being pomodoro. 
Yael Barrios Ruano, a member of STEM Magnet says, "I use Anki Flashcards for IOS…Best $20 investment ever!" Anki Flashcards are flash cards saved on your phone, or any digital device to help you memorize facts. These flashcards were designed for medical students trying to cram vast amounts of information in their head, but it is feasible for anyone yearning to learn information about any topic. 
 Adelaide Posner, a member of the HGM says, "I like to use acronyms to memorize certain things and to retain my information." An acronym is an abbreviation formed from the letters in a word retaining to a certain subject, for example, LOL which stands for Laugh Out Loud. 
Another method that Posner likes is, "… physically writing things down helps a lot with helping me understand what I'm learning." The Learning Agency Lab says that writing things down helps lead to a better understanding of the subject. They found that writing helps a person engage more in their studying causing them to retain more information.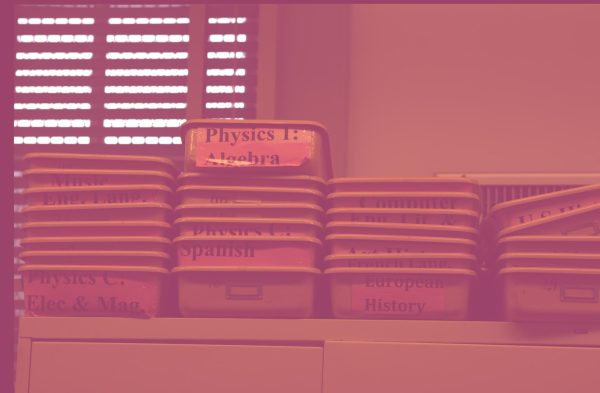 Ashton Han-Dressor, a member of SAS, takes an interesting approach to studying in that she likes to explain what she is learning to her peers. Han-Dressor says, "Explaining the subject to other people helps me better understand the subject…when you teach something you have to know all the little details about it, making you more educated in that subject." 
This is called the protege effect, which is a psychological phenomenon that says teaching, preparing to teach, or pretending like you are teaching something helps you understand that information better. 
Gyubin Kim, a member of SAS says, "Khan academy is the best!…That is probably my favorite way to study." Khan academy is a nonprofit organization that provides help in any subject online. It has wonderful teachers that explain verbally and visually any subject that you search for. It is a wonderful tool for studying. 
Overall, the huskies had great tips and tricks for studying that anyone can implement. Different techniques grant different results, therefore it is crucial to find the technique that works best for you.